About Us
In 2017 we are delighted to introduce the new digital supplements published by Retail Banker International. Available online and tablet application, the supplement is available for free and features topical focuses on some of the key developments, trends and challenges in the retail banking sector. It also features topical though leadership by our knowledge partners. The free supplements are published several time a year and distributed to thousands of retail banking players globally.
ISSUE 3 – SEPTEMBER 2017
10 years after the financial crisis, what have we learned? Could the crisis have been a missed opportunity?
We explore the fact that branches are still closing a decade after the crisis. And are banks properly utilising a millennial market? All this and more in this issue of Retail Banker International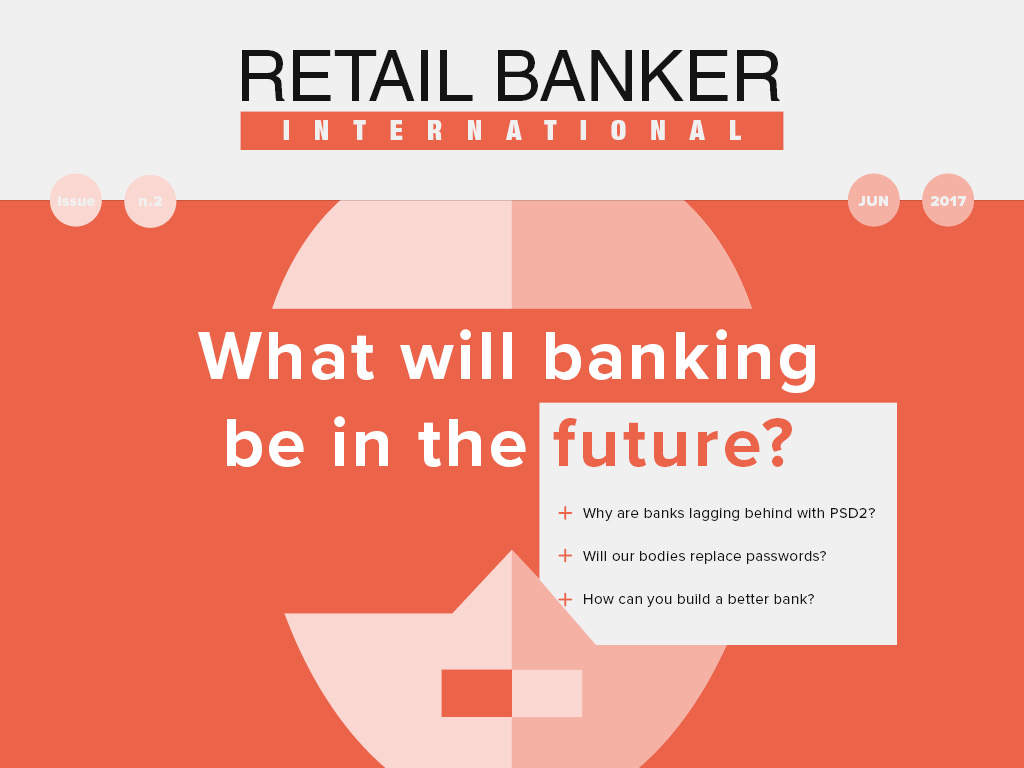 ISSUE 2 – JUNE 2017
What will banking look like in 10 years' time? Will we still be using password or will our bodies replace them? How will PSD2 shake things up? Are fintech firms going to fulfil their potential and gain sizable market share? All this and more in the latest digital issue of RBI.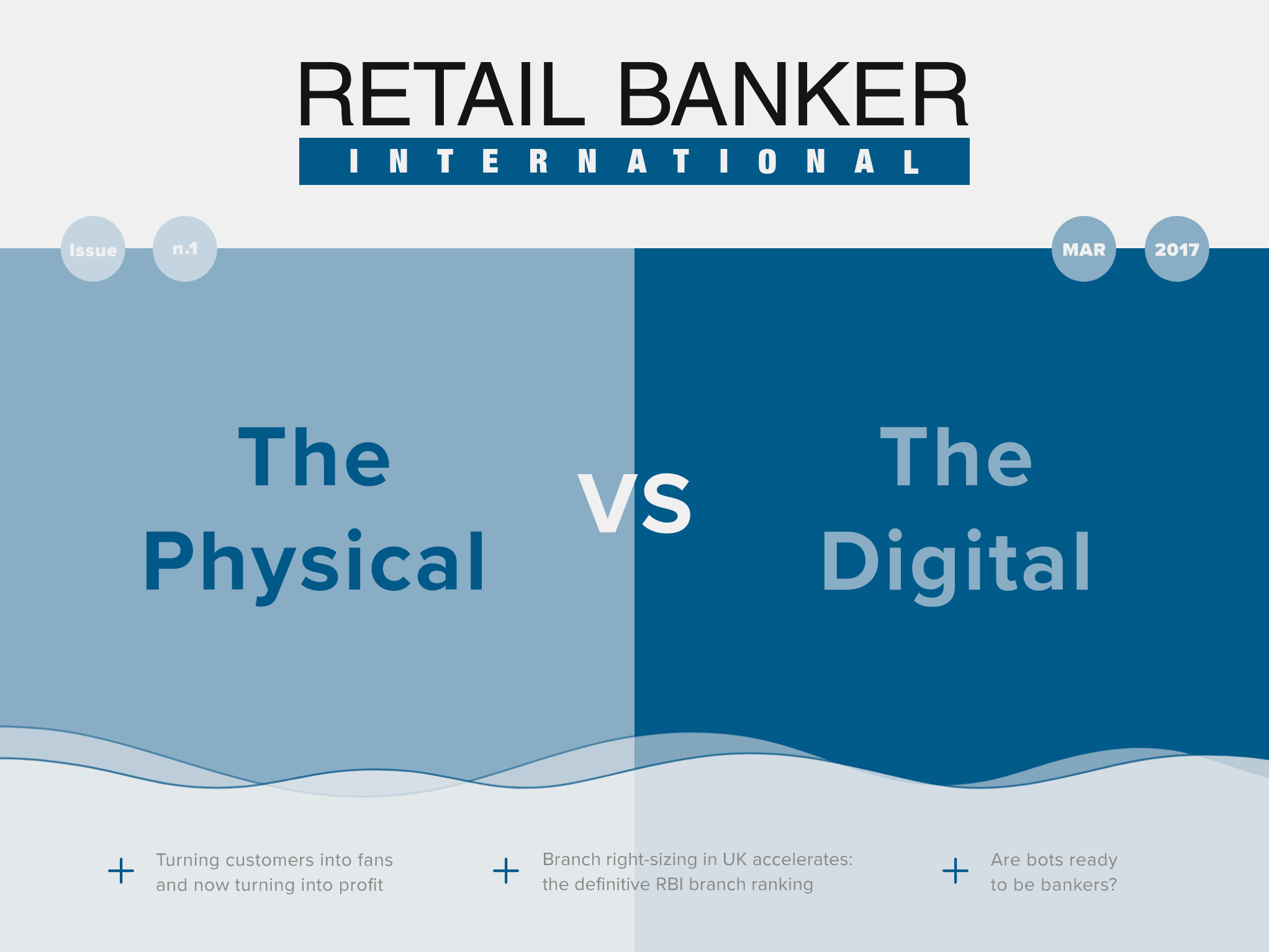 ISSUE 1 – MARCH 2017
In the ever-evolving world of banking, the debate is whether the physical or digital best serves customers' needs. In this issue of RBI, branch strategies are examined in-depth and the new age of open banking is considered plus Vernon Hill of Metro Banks speaks exclusively.
Whether you want to increase brand awareness, deliver a complex message or launch a new product, our online magazine provides a creative medium to communicate effectively with your audience.
Reach your audience – delivered directly to 25,295 industry professionals inboxes and be seen by our online community of 659,500 visitors every month
Rich digital content – enables you to provide innovative content and features to engage your reader more with your brand.
Editorial focused advertorial content – giving you the opportunity to communicate a more detailed message.
Direct response – embedded links in adverts enable you to measure responses and generate new leads through a high profile advertising medium.
We offer one of the most varied and competitive price plans available today. Select from an array of creative and flexible solutions across a range of media to meet your specific needs.
Full Page Advertisements
A full page advertisement that fills the screen of all readers of the online magazine is a fantastic way to improve customer loyalty and build a stronger brand with strong visual images, text and embedded links.
Furthermore, you can enhance this advertisement with both animation and video, to further excite and engage our readership.
Advertorial Content
Our online magazines also offer the unique opportunity for you to utilise the most effective mechanism for delivering dynamic, creative and in-depth content. Our advertorial content opportunities offer you to chance to work directly with our editorial team to create the perfect combination of company or product overview and brand promotion delivered to our users in the power-technology.com house style they know and trust.