News
American Express commits over $200m to support small businesses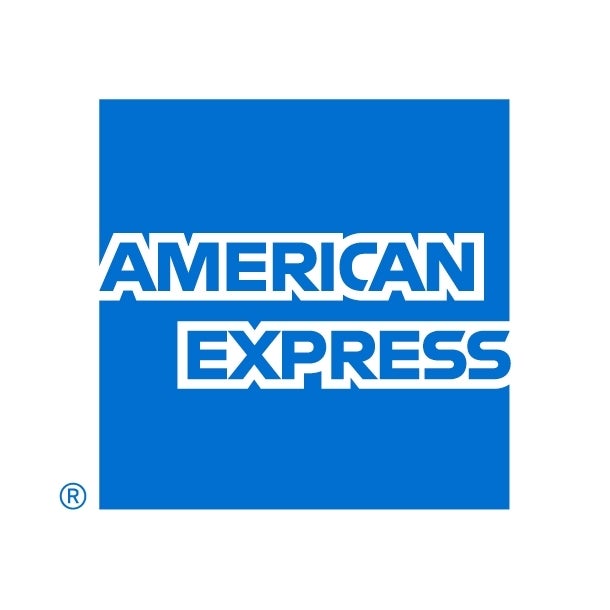 American Express has unveiled its global 'Shop Small Campaign' and committed over $200m funding to support small businesses impacted by the Covid-19 pandemic.
The funding is aimed at boosting spending at small merchant partners of the company across the globe.
The campaign is meant to encourage customers to shop small, the company said.

Amercian Express cardholders in the US can receive $5 cashback on spending $10 at small merchants, up to 10 times until 20 September 2020.
The company will roll out similar offers in the UK, Australia, Canada, France, Germany, Italy, Japan, Mexico, Spain and more.
Consumers can use the updated 'Shop Small Map' to locate the US merchants open for business, either online or in-store or both.
Loading ...
American Express chairman and CEO Stephen Squeri said: "American Express has backed small business owners through challenging times for decades, and we are standing for them today as many struggle to recover from the effects of the Covid-19 pandemic.
"Small businesses are the lifeblood of our communities, and now is the time to join together and help them rebound from this global crisis, because their success is critical to job creation, strong economies and thriving neighbourhoods."
Additionally, American Express is also forming a coalition with the US Chamber of Commerce Foundation.
This alliance will bring together US Black Chambers, the National Black Chamber of Commerce, the National Business League and Walker's Legacy.
As part of this coalition, the company has pledged $10m over the next four years towards providing grants to US-based black-owned small businesses.