News
$10m stolen in global bank heist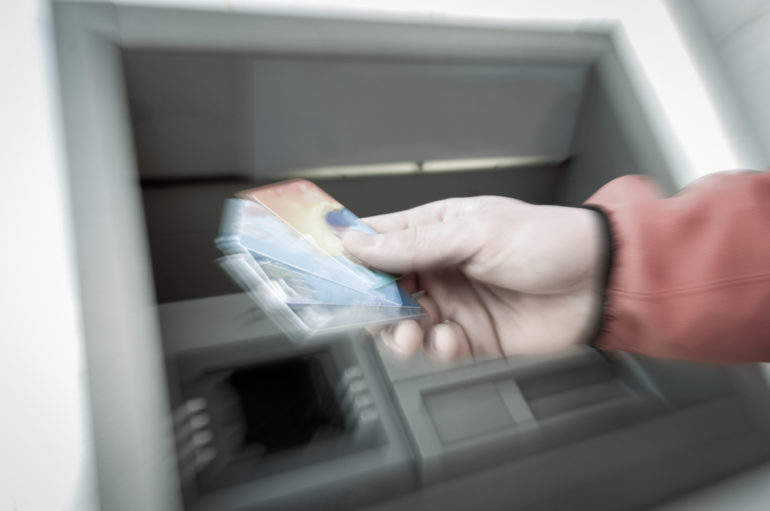 Despite warnings from the FBI, cyber criminals have stolen $10m in a global bank heist.
Hackers have managed to infect Cosmos Bank's debit card system with malware and steal $10m. This was over 14,800 ATM transactions across 28 countries.
Barrie Dempster, Head of Cybersecurity Consulting at BlackBerry, said: "With increasing security measures in place, it's becoming more and more difficult to hack cards, so criminals are aiming for machines.

"ATMs in particular can be vulnerable to attacks – partially because they offer an immediate pay-out. Many are at the end of slow dial-up links so require manual updates with an often quite slow connection depending on region, and a lot of suppliers may not necessarily have the bandwidth to ensure an engineer is manually travelling to each machine to update them.
"Currently, a number of ATMs are still running on Windows XP, an unsupported operating system, leaving them open to a huge amount of risk as this software is no longer being patched. It's guaranteed to be vulnerable."
In addition, Lu Zurawski, Practice Lead Retail Banking at ACI Worldwide, said: "ATMs rely on operating systems just like domestic computers, so it is common for ATMs to use versions of Windows or Linux. And just like with home PCs, owners need to keep their systems up to date with the latest releases of security software patches.
"Without such defences, enterprising criminals may be able to discover vulnerabilities in the operating system. They may be able to plant viruses, malware or modified programs which allow them to alter the computer's programme. For domestic users, this leads to distress when digital accounts and passwords become compromised. For ATM owners, this leads to fraudsters robbing a bank."
George Avetisov, CEO of HYPR, said: "When passwords, bankcard numbers, etc. are harvested through phishing, they are made available to hackers alongside massive libraries of credentials from attacks on other service providers like social media platforms. Since consumers often reuse credentials, this makes the credentials in the hands of hackers valid on many platforms, giving credential stuffing attacks a 2% success rate."