News
Skrill taps football legend to publicise its prepaid Mastercard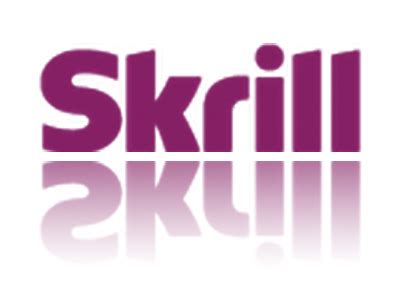 Online payments and money transfer fintech Skrill has made a new TV advert staring "Number 10" football legend Alessandro Del Piero to promote its prepaid Mastercard.
The television commercial featuring 2006-World-Cup-winner Del Pietro touting Skrill's prepaid Mastercard has hit screens across Italy, airing on Sky Sport.
The ecommerce firm has also released exclusive behind-the-scenes footage from the shoot in Milan where Del Piero can be seen preparing for filming, enjoying downtime and using his Skrill prepaid Mastercard.

The TV spot plays on Del Piero's strong ties to the number ten—the number on the shirt he wore while playing for Italian football team Juventus.
Reasons to applaud number 10
But, as shown in the commercial, Del Piero isn't the only reason for people to cheer about the number ten: Skill has removed the €10 application fee on its prepaid Mastercard, for a limited time, for customers in Italy.
For Skrill, the promotion supports its ongoing strategy to heighten its profile and increase the international use of its digital wallet.
Loading ...
In March last year, Skrill was unveiled as the front-of-jersey sponsor of Del Piero's Los Angeles Team, LA10 FC.
"A great brand ambassador"
Lorenzo Pellegrino, CEO of Skrill, commented:
"Alessandro is a great brand ambassador for Skrill, and over the last two years we have been working together to put Skrill front of mind for millions of new customers globally. This TV ad is an important part of our marketing strategy for Skrill and Paysafe in 2020. We're super excited to see it go live across screens in Italy and to be able to provide free prepaid Mastercard applications for Italian customers over the next few months."
Skrill is an ecommerce business that allows payments and money transfers to be made through the internet, with a focus on low-cost international money transfers. Since 2015, Skrill belongs to the Paysafe Group.
Skrill's Del Piero TV commercial (in Italian; read transcript below)
Advert storyline:
Walking into a bar in Milan, Italy, Del Piero hears coffee drinkers calling out 'ten', 'ten'. Thinking that they have recognised him, he approaches a friend – Skrill's CEO Lorenzo Pellegrino – to voice his concerns. Pellegrino tells Del Piero that he's mistaken. The customers have in fact heard about Skrill's latest offer: Skrill has waived its 10€ prepaid card application fee in Italy for six months.