News
Wirecard fraud: Visa, Mastercard levied $10m-fines for shady business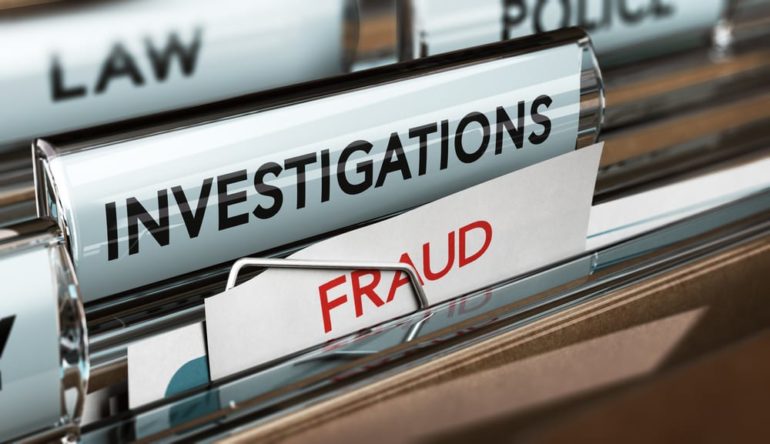 For a long time Visa and Mastercard were both distrustful of Wirecard's business, each fining the German payments firm more than $10m over a decade ago for questionable transactions.
The US card giants' misgivings rested on evidence that Wirecard had high levels of stolen card purchases and reversed transactions. The company also miscoded gambling transactions.
Card payments are accompanied by a merchant category code, which describes the type of merchant where a consumer is shopping and occasionally describes specific goods or services.

Mechanics of a fraudulent business
In 2008, Mastercard fined Wirecard £11m for processing gambling transactions under the wrong codes.
In 2010, Mastercard wrote to Wirecard's banking unit about fresh concerns that it was rerouting through miscoded merchants gambling transactions that banks had previously declined.
Banks would then approve these payments thinking they weren't gambling related, according to a letter from Mastercard to Wirecard.
In 2009, Visa fined Wirecard's banking unit $12m for high chargebacks that occurred in October and November 2009, according to documents publicly disclosed in an FTC suit not directly related to Wirecard.
Holding on to the cash cows
Visa executives asked the payment processor to cut off certain merchants, saying too much of its business originated from risky areas such as gambling, pornography, and unregulated health-care products known as nutraceuticals.
Instead, whether in connivance with Wirecard or not, some of its clients changed names to avoid being identified as problem merchants.
Wirecard was reluctant to part ways with his high-risk clients, who also happened to be the most lucrative.
For example, pornographic company Pornjapan paid 10% fees for transactions handled by Wirecard in 2017, according to internal Wirecard documents.  By comparison, mainstream merchants tend to pay 2% to 3% for U.S. credit-card purchases.
Probing decade-long patterns of double-dealing
Wirecard, which filed for insolvency last month after a $2bn accounting scandal crashed its stock and led to the arrest of its former chief executive, was a payment processor.
A payment processor manages the credit card transaction process by acting as the mediator between the merchant and the financial institutions involved.
Like other processors, Wirecard acted as a feeder of card transaction data into Visa's and Mastercard's vast networks, which connect to banks and handle hundreds of millions of transactions a day.
German prosecutors have now launched a probe on suspicions that the Bavarian-based company may have used its access to the financial system to launder money dating back as far as 2010.
Meanwhile, they have charged the company's executives for taking part in a multiyear fraud going back to at least 2015.
Wirecard is also under scrutiny in the US by federal prosecutors in connection with an alleged bank-fraud conspiracy that might have relied in part on Wirecard as a transaction processor and offshore merchant bank.