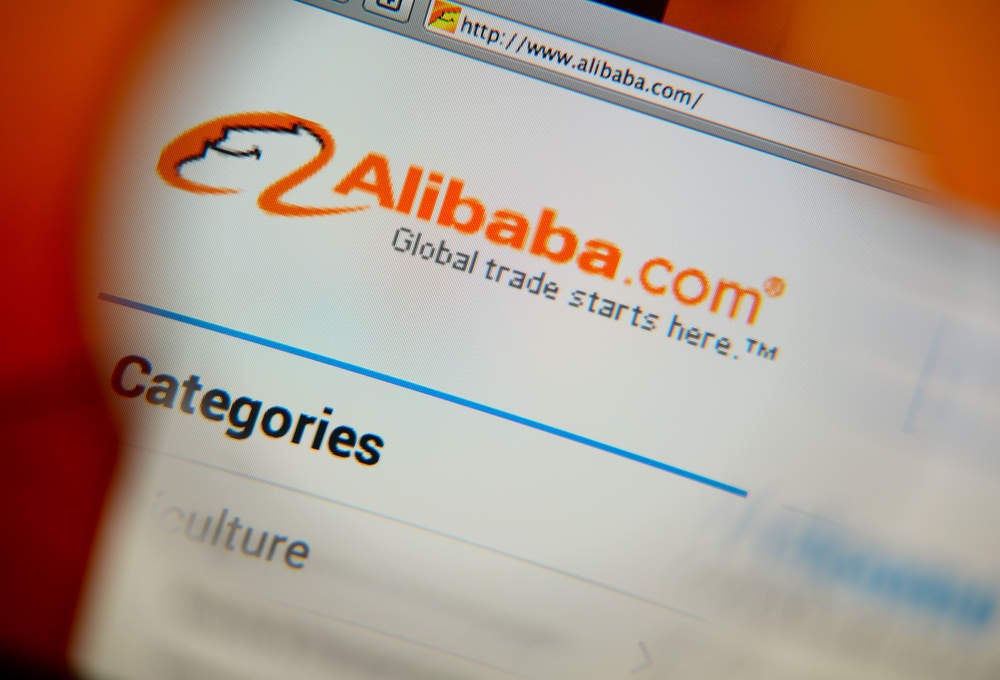 Chinese e-commerce giant Alibaba has launched its voice-controlled smart speaker.
Competing with the likes of Apple's Siri and Amazon's Echo, Tmall Genie can be used to play music, run third-party apps and buy goods from Alibaba's online stores.
"It clearly is an advantage if – like Amazon – you can pull consumers into your retail ecosystem with a smart speaker," said Eden Zoller from the technology consultancy Ovum.
However, he added that there are privacy and personal data issues that arise with smart speakers.
But one thing we need to remember is it's early days for this category, and there remain questions of consumer trust in using the digital assistants to buy goods, on a smartphone or smart home speaker device. By that, I mean both the security of the transaction and privacy concerns about how personal data is leveraged and shared.
Tmall Genie's low price of $73.42 differentiates the product from market competitors.
Most smart speakers retail between $120 to $180.
For the time being, Tmall Genie will be sold in China, and it will only be able to understand commands in Mandarin.
The device will be available in black or white from August 8.
Tencent — China's biggest technology company by market capitalisation, announced it also has a smart speaker in the development stage.
Nearly 36m Americans will use a smart speaker at least once a month this year, according to data and research company eMarketer.
Shipments of intelligent home speakers increased by nearly 600 percent to 4.2m units in the fourth quarter, AdAge reported.