News
Over 10,000 merchants accept Bitcoin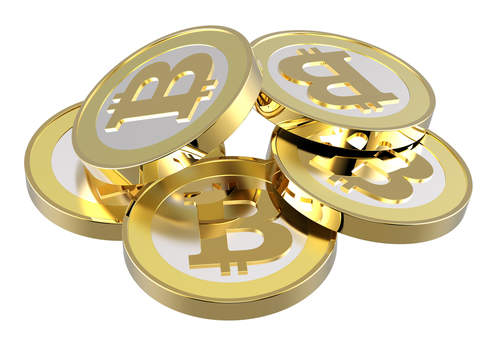 BitPay has announced that over 10,000 approved merchants in 164 countries accept bitcoin payments.
In September 2012, BitPay announced it had reached 1,000 merchants. Approximately half of bitcoin accepting merchants are located in the United States, 25% in Europe and 25% in the rest of the world.
eCommerce merchants account for over 90% of the business, including consumer electronics, precious metals and IT services.

Merchants using the popular Quickbooks small business accounting software can now download and import their BitPay sales into Quickbooks.
Bryan Krohn, BitPay CFO, said: "Our merchants are thrilled with this ability to import into Quickbooks. It makes reporting their bitcoin sales just as frictionless as the payment itself."
BitPay is based in Atlanta, Georgia and was founded in May 2011 by two graduates of Georgia Tech.
Loading ...
Anthony Gallippi, BitPay CEO, said: "Atlanta is a hub for financial technology, especially in the payment and merchant acquiring space. There's a cluster of amazing companies here, focused on delivering real results through innovation."
BitPay is a Payment Service Provider (PSP) specializing in eCommerce, B2B, and enterprise solutions for virtual currencies.
Related articles
Bitcoin ATMs to arrive in Canada in October
Bitcoin exchange Mt. Gox seeks account verification