News
Abra app upgrade now supports Ether, Bitcoin and over 50 Fiat Currencies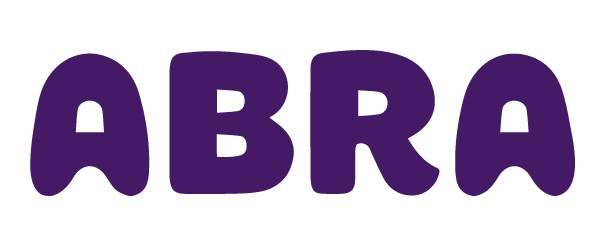 US bitcoin start-up Abra has upgraded its app to support investing in ether, the digital currency that powers Ethereum, as well as bitcoin and fiat. Abra's app can now hold three wallets simultaneously and says that this is an industry first for a non-custodial digital currency wallet.
The new release is the first to utilise Abra's new advanced multi-signature bitcoin technology for holding various digital assets in a single wallet.
The majority of bitcoin wallets support only bitcoin with no support for fiat currencies. That means having multiple wallets, dealing directly with exchanges, and managing multiple private keys and logins.

Abra founder Bill Barhydt said:
"At Abra, we set out to make bitcoin easy to use without sacrificing security or speed. You shouldn't have to sweat every time you buy, sell, or move bitcoin between apps and services. Instead, we want you to spend your time learning, transacting and investing with confidence.
"With Abra you manage your bitcoin, ether and fiat currencies in one place. One app, with one recovery phrase. Simple. Once you have added money to the Abra app, you can quickly and easily exchange it for any other supported currency in the app.
"No more worrying about copying and pasting addresses between apps or accidentally moving money to the wrong place."
"We believe this is the most convenient way to seize new cryptocurrency investment opportunities quickly, easily and securely – all in one place."