News
SIX Payment supports Alipay as European payment method for retailers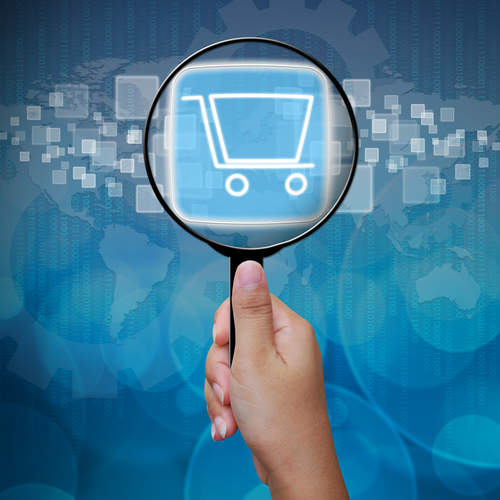 SIX Payment Services and Alipay have partnered to boost Alipay as the European payment method for high-end retailers.
Through the partnership, SIX Payment Services will enable retailers all over Europe to tap into Alipay services.
Chinese travellers will be able to use their Alipay mobile app at a vast number of retailers across Europe. Two of the high-end retailers on board with Alipay are Wolford and Samsonite.

Head of merchant services at SIX Payment Services, Roger Niederer, commented:
"We are very proud that some of our long-standing merchants are eager to participate in the field tests in Switzerland, Austria, Germany, the UK and France. It is clear there is huge customer demand for Alipay payment facilities. Most importantly for a solution, like the one from SIX Payment Services, that works effortlessly in stores."
Alipay European service will harness SIX platform
The retail stores will harness the fully POS-integrated automated solution from SIX. Furthermore, this will cause no extra headache for operations. Retailers will be able to accept payments made with the Alipay mobile app without any extra effort for their staff or the customer at the check-out.
Transactions are fast, secure and seamless. Furthermore, the familiar customer journey is convenient for Chinese tourists who visit Europe to shop and see the sights.
SIX will help boost the Alipay European service by offering cCredit, a solution that provides ECR-integrated check-out facilities for the Alipay mobile app.
Merchants will not need to re-train their staff. This ensures that the new payment method will fit neatly into their daily operations.
Furthermore, two-thirds of Chinese people are expected to increase their travel budget in the next 12 months.
Vice President and direct to consumers at Samsonite, Graham Carter, said: "We are delighted to be integrating Alipay into our payment options and providing our Chinese customers a recognisable and trusted payment option. Our staff can give our visitors from China greater choice at the check-out and simply offer Alipay alongside our other payment options."