News
Goldman Sachs finally launches App for its online bank Marcus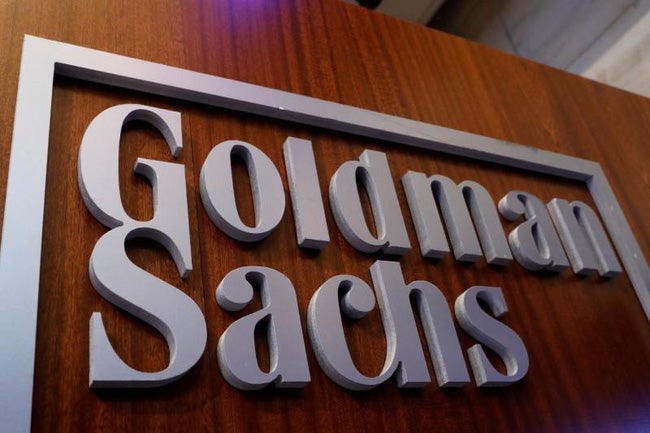 Goldman Sachs has launched a long-awaited App that will come as a relief to frustrated Smartphone users of its online bank Marcus.
Until now Marcus customers could only view account information, make loan payments, or balance transfer on the bank's website, to the annoyance of many. Soon after the launch, many customers have expressed delight on the Apple App store where the mobile App was released.
Calls for Goldman Sachs to launch an App had been one of the most common customer requests, according to Goldman Sachs spokeswoman Kristen Greco. "People expect a digital bank to have an app," Greco said. "We wanted to make sure we did it right."

Software engineers and developers spent much of 2019 developing the App, she said. The IT crew that worked on Clarity Money, a personal finance startup purchased in 2018 by Goldman Sachs, were assigned to the task.
Marcus brings in an addition pool of resources
Goldman Sachs launched Marcus in 2016 with the aim of diversifying its revenue and funding sources. The mobile bank offered savings accounts and personal loans to retail customers.
Prior to Marcus, Goldman Sachs acted mainly as an investment bank and trading house since its founding in 1869, using money from the wholesale market.
With $55bn in US and UK deposits and $5bn in loans, Marcus allowed Goldman to accumulate a pile of deposits to run its day-to-day operation more cheaply.
At present, Goldman Sachs' consumer bank, which includes Marcus and its fledgling credit card business, contributes less than 3% to the global banking giant's bottom line.
However, Goldman seems keen to develop its consumer banking business. It has just created a Consumer and Wealth Management unit and revamped its reporting structure, changes designed to spotlight its consumer banking efforts.