News
Shopping on mobiles now accounts for one quarter of spending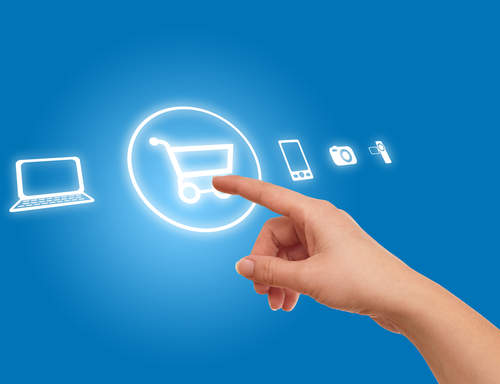 Payments technology is continually evolving and becoming faster and more reliable when it comes to transactions.
One of the cashless technologies that is continuing to rise in popularity is mobile payments.
As online shopping continues to grow, the UK now has the lowest proportion of high street spending in Europe.

According to new research by Mastercard, just 43% of spending volume is done physically in stores. Furthermore, online commerce – in all its' forms – accounts for more than half.
Of the 57% of volumes spent online, almost half of this (27%) is made up by spending on mobile devices, according to data from a pan-European survey of more than 18,000 people.
Mastercard's own spending tracker backs up the increasing consumer shift to digital payments online. According to Mastercard SpendingPulse online shopping will see the strongest sales growth of the holiday season, up 11.1% year-on-year.
Head of Retail at Mastercard UK, Janne Karppinen, commented: "Technology will have an increasingly important role in helping retailers woo shoppers back to the high street. The most successful stores are always gearing themselves around the overall shopping experience.
"These shops are becoming places to interact and personalise products rather than simply a place to buy things. We expect to see this trend to grow as smaller retailers realise they can offer something the online world can't."
Popular products
Convenience is always key to the consumer. Online shopping can facilitate almost everything a customer wants. To match this, payments technology is becoming more diverse and sophisticated.
The most popular products being purchased through m-commerce are clothes and accessories, with just over half of British adults having bought them (55%). Food and beverage is the next most popular category, with 45% of UK shoppers having made a mobile purchase – the highest in Europe.
80% of British shoppers have made a mobile purchase from the comfort of their sofa, but as many as 6% have made a purchase while they are in the bath.