News
The benefits of a mobile wallet
A steady increase of mobile wallet adopters is continuing to grow globally.
The technology is convenient, secure and in-app, so no hassle with physical wallets and cards. The choice of mobile wallets differs from one user to another and many consumers use more than one.
Three major players in the mobile wallet space are Apple Pay, Samsung Pay and Google Pay. Those three have put significant investments behind their offerings to put them ahead of the pack. However, popularity among other mobile wallets is also on the rise. There's Venmo, owned by Paypal, eWallet, Citrus Pay and Gyft, among many others.

So why are consumers increasingly using a mobile wallet?
The benefits of a mobile wallet
While a variety of payment options and ease of use are certainly key benefits, there are also a number of other virtues that are enticing consumers.
Speed
This is a clear winner for many consumers. By being able to store all account details and data electronically, customers no longer need to search through their purses or bags for a card and enter a PIN.
Furthermore, transferring money to another person has also become a speedy mobile wallet speciality. On the top of that, currently, with most mobile wallets, there are no transaction charges levied for transferring money.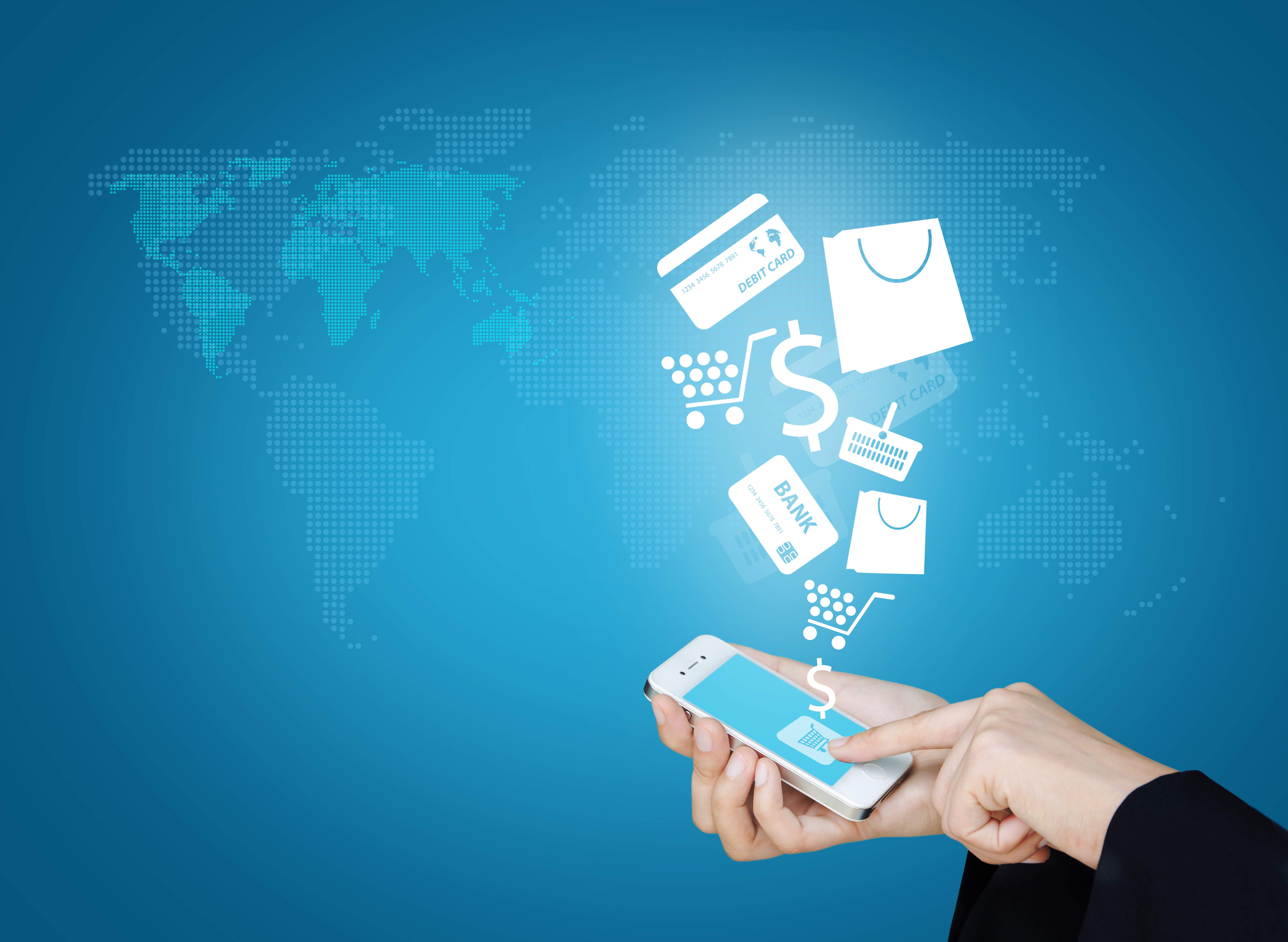 Incentives
The mobile wallet industry is massive. There are plenty of players always searching for new ways to scoop up more customers.
Each wallet, therefore, comes with its own set of promotions. Freecharge in India focuses a lot of its deal on attracting young people. The wallet offers deals for google play credits, Vodafone deals, cashback at certain shops and gym classes.
Apple Pay in America offered a new Father's Day promotion. Customers who spend at least $100 in the Nike app will get a $20 gift code. Apple Pay is playing for the top spot. According to Juniper research, by 2020 the mobile wallet will most likely have amassed the largest customer base out of all the mobile payment solutions, scooping 50% of all contactless payments.
Security
Cashless society fans will definitely state that digital options are far more secure than carrying money around. Ultimately, there are risks to both.
Yes, if you carry cash and your bag is stolen or lost, you'll lose that money. However, digital fraud is on up the up. Financial organisations are increasingly adding enhanced layers of security to tackle the speed at which hackers can now penetrate systems. Mobile wallets are arguably more secure than debit/credit cards. A user is not required to reveal card numbers or CVC. Revolut's virtual card is an example of tackling fraud head-on, in-app. Each time the card is used, the card numbers are eliminated and regenerated.
In an increasingly digitally connected world, convenience, coupled with enhanced security is undoubtedly the biggest priority for consumers. On top of that, using a mobile wallet gives customers the flexibility to choose from a wide range of payment options and deals.