News
Modulr raises £14m to accelerate new payment types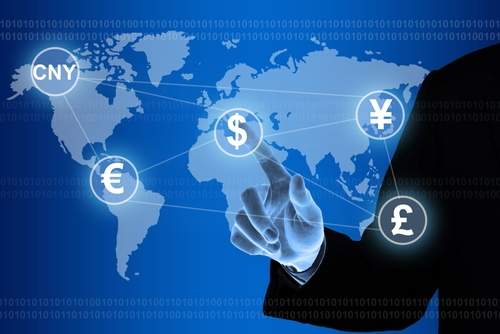 Payments as a Service platform, Modulr announces an additional £14m ($18m) investment.
The investment comes from new investors, Frog Capital. Furthermore, existing investors, Blenheim Chalcot also contributed.
This brings the total amount raised to £24.5m. It will also allow Modulr to accelerate its mission of offering its partners and clients easy integrated new payment services. The clients using the platform will integrate the new payment services into their own core product.

In addition, since 2017, Modulr's platform exceeded £10bn in the value of payments in and out.
The Modulr platform delivers a fully integrated payment service. It provides clients with a fast, easy and reliable digital alternative to processing payments via traditional business and corporate banking.
Modulr £14m investment top up
The Modulr £14m investment will allow it to increase the speed at which new payment types join the platform.
The capital will also support the continued growth of the teams located in London and Edinburgh. The recent establishment of an additional office in Dublin will be the focus for expansion into Europe.
Chief Executive, Modulr, Myles Stephenson, said: "We're extremely pleased to have completed our latest funding round, led by Frog Capital, and to have found a like minded investor to work closely with the leadership team and our existing lead investor, Blenheim Chalcot, to pursue the significant global opportunity for our business.
"We've rapidly demonstrated the size of the market opportunity having processed more than £10bn of payments through the platform in our first two full years of operation. The investment allows us to take the next step in pursuing our vision to become the world's leading digital alternative for commercial & wholesale payments."
Senior Partner, Frog Capital, Jens Düing,said: "Ever since the second Payment Services Directive (PSD2) we have monitored the markets across Europe for leading innovative scale-ups addressing this sizeable segment. Modulr stood out with the quality of its team, its product and the unrivalled traction the company has already managed to achieve."