News
Challenger N26 arrives in the UK
Digital-only bank, N26 has opened its services to UK consumers, aiming to expand its growth across Europe.
N26 was founded in 2013 and now boasts over 1.5 million customers across Europe.
Now it wants to join the competitive space of challenger banks in the UK. N26 UK will offer UK consumers current accounts and credit cards. In addition, the full launch is planned for this November after the initial testing phase.

N26 UK to offer full services
Once the testing phase is complete, the digital-only bank will start expanding its services to overdrafts and services offered by partners such as WeWork.
Furthermore, after the first phase the bank will open the services to the waiting list. N26 states that the list is already 50,000 strong.
On the blog, it stated:
Loading ...
"We don't believe that anyone should have to choose between form and function. That's why we developed our app to have the ultimate flexible, user-centric design – that looks good, too.
"On top of that, we're pretty confident you're going to love the features we've developed with you in mind. Here's just a small sample of what you can expect from the bank you'll love to use."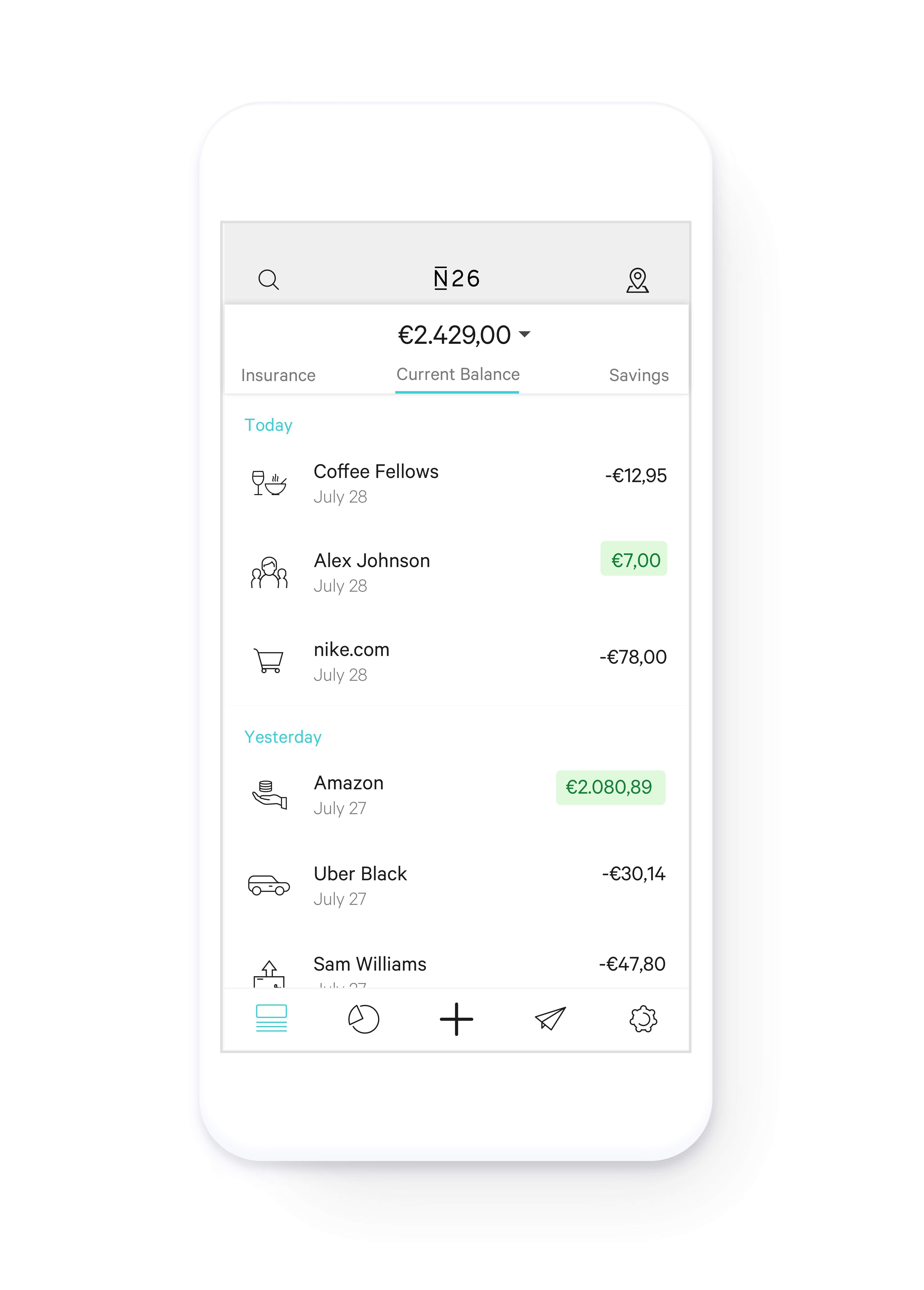 N26 UK features
Only some features are available until the full launch occurs in November.
These features include:
Spaces: One of N26's newest features enables customers to transfer money in separate spaces. There customers can customise what they want the money to go towards.
Travel-friendly currency exchange rates: N26 UK will allow UK consumers to make card payments anywhere in the world for free with no markup,
Real-time banking: The bank can enable instant push-notifications to a customers' phone for every transaction made or received 24/7.
Coming soon
Premium accounts: After the full launch, N26 will allow UK customers to access the N26 premium accounts,
N26 UK overdraft: Only available after the launch. The bank states that once its available, customers can activate an overdraft in just under 2 minutes. There will be no penalty fees with the bank highlighting that it will always be transparent with costs.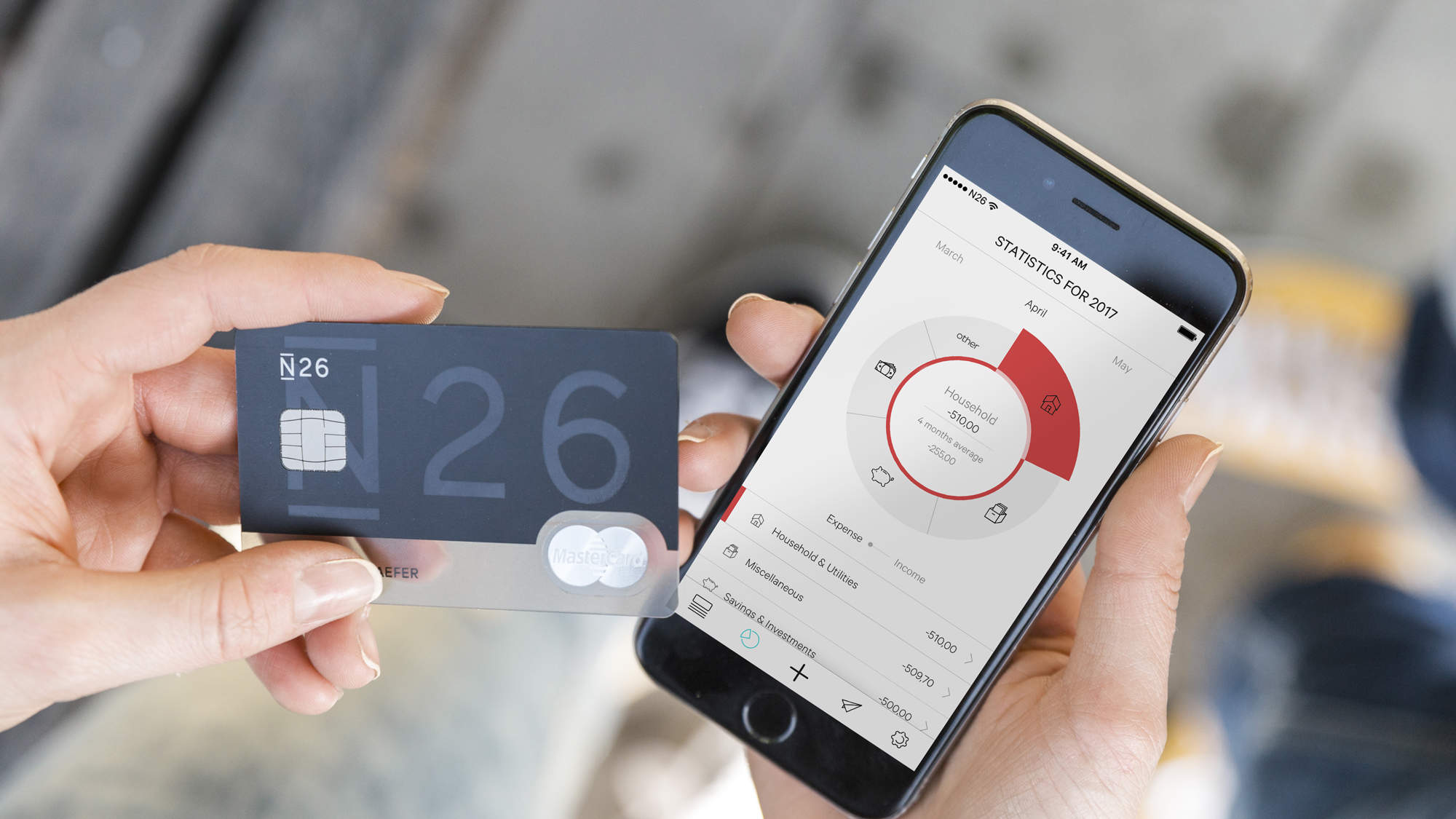 Landing in a busy space
N26 always had plans to launch in the UK. With it's growing customer base across Europe, it made sense to kick off in Britain.
However, its not a quiet space for challenger banks to land. There is stiff competition from the likes of Revolut and Monzo. Furthermore, Revolut is now a Unicorn with over 2 million customers. Monzo will be getting its Unicorn approval soon and is nearing 1 million customers.
All these digital-only banks offer very similar products with a few different quirks in the services. In addition, it will be interesting to see is N26 can replicate its growth it has achieved across Europe.