News
Mastercard and P27 partner to build real-time payments system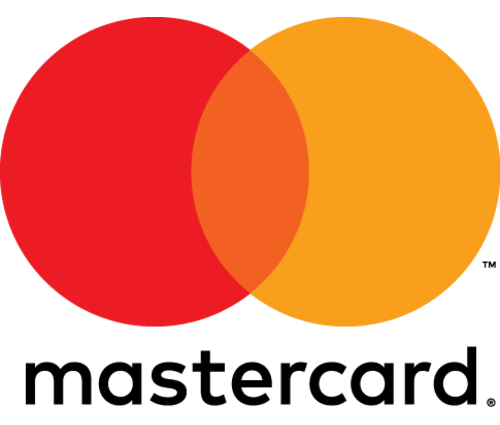 P27 Nordic Payments Platform and Mastercard are teaming up to provide real-time and batch payments across the Nordic markets.
The aim is to deliver fast, cross border, multi-currency account to account payments to the Nordics.
Moreover, the parties say that they are building the most advanced, innovative and efficient payments system in the world.

P27 Nordic Payments Platform is owned by Danske Bank, Handelsbanken, Nordea, OP Financial Group, SEB and Swedbank.
By working together the partnership will connect people across the cluster of countries using multiple currencies. Consequently, the partnership will transform how money moves for consumers, businesses, society, and the payments industry itself.
The programme is a world first in terms of a real-time and batch multi-currency platform. It will replace the existing payment infrastructure, enabling instant and secure payments at lower costs and increased competitiveness.
Loading ...
Participants will be able to send and receive funds immediately across the region at reduced cost and with higher security.
P27 Nordic Payments Platform: partnership will develop common products, services
In addition, the convenience of bank account to account payments across the region will offer people greater choice and opportunity. At the same time, it will improve economic growth and employment by enabling new products, services and business models to develop.
The underlying infrastructure is the first step that this partnership is establishing. Thereafter, there will be efforts in developing further common products and services based on the platform.
"This exciting partnership will build a world first in terms of a cross region and multi-currency faster payments area. It is also evidence of Mastercard´s vision to drive real choice by being the trusted provider of new payment experiences. And it broadens our reach into fast bank account payment flow," says Javier Perez, President Europe, Mastercard.
He adds: "The Nordic markets are global leaders in the development and usage of electronic payments. This new infrastructure will maintain their advantage over the rest of the world."
Lars Sjögren, CEO P27 Nordic Payments Platform adds: "This is change for real. We will be able to develop instant payment solutions in a way that each country never would accomplish by themselves.
"By sharing the costs between the Nordic countries, we will get a state of the art payment infrastructure. And when it comes to security and efficiency in the Nordics we get the highest standards. This further boosts innovation and growth in the Nordics.
"This new payment infrastructure will put the Nordic markets at the forefront with an ecosystem that connects all bank accounts. In the future, family and friends will be able to pay each by mobile, regardless of which country they live in.
"One single interface will make it easier for banks to handle all payments – domestic, European and beyond."