News
SWIFT gpi payments analytics tool launches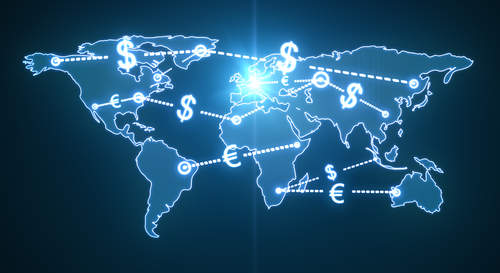 SWIFT gpi payments analytics tool is now available to give member banks better insights into their cross-border payment routes.
Advanced analytics allow banks to optimise payment routes for cost and speed.
Furthermore, after a pilot that involved 17 banks was successful, gpi Observer Analytics became available to all members.

SWIFT gpi payments analytics tool insights
This new analytics tool offers gpi member banks and financial institutions detailed insights on both their gpi traffic flows and the gpi community's overall traffic. This provides the members with significant levels of actionable business intelligence.
The analysis the solution provides allows financial institutions to better understand the operational process and speed of their end-to-end payments.
With the tool the banks can optimise payment routes and fine-tune Service Level Agreements (SLAs) with correspondent banks. Furthermore, this tool will help members find the most efficient route, lower costs and increase speed.
Loading ...
These institutions can also monitor gpi payments at country, country corridor, currency and correspondent levels. Therefore the members using the tool can see their activity share, view gpi market practices and ultimately identify new business opportunities.
Moreover, network visualisations supports members in identifying patterns in data use.
Head of banking at SWIFT, Harry Newman, said: "Banks want to have much more information to help them better direct their payment messages. gpi Observer Analytics is designed to give gpi members deeper business insights into their gpi payment flows giving them routing intelligence and allowing them to benchmark against the wider gpi community."
Senior manager for product development, customer products and services at National Australia Bank, Graham Standfield added:
"The new SWIFT gpi Observer Analytics tool provides valuable insights into NAB's cross-border gpi payment flows and market share. The Observer Analytics data will allow NAB to enhance the international patments experience for our customers through improved payment delivery managements with our banking partners."