News
Wirecard's digital payment product launches in South Africa
Wirecard is now in South Africa after its digital payment product, SecureEFT, was introduced.
Thanks to the payment service from Wirecard South Africa consumers will be able to make online payments directly into a bank account.
Besides facilitating transactions, the service is said to provide real-time notifications to customers during payments.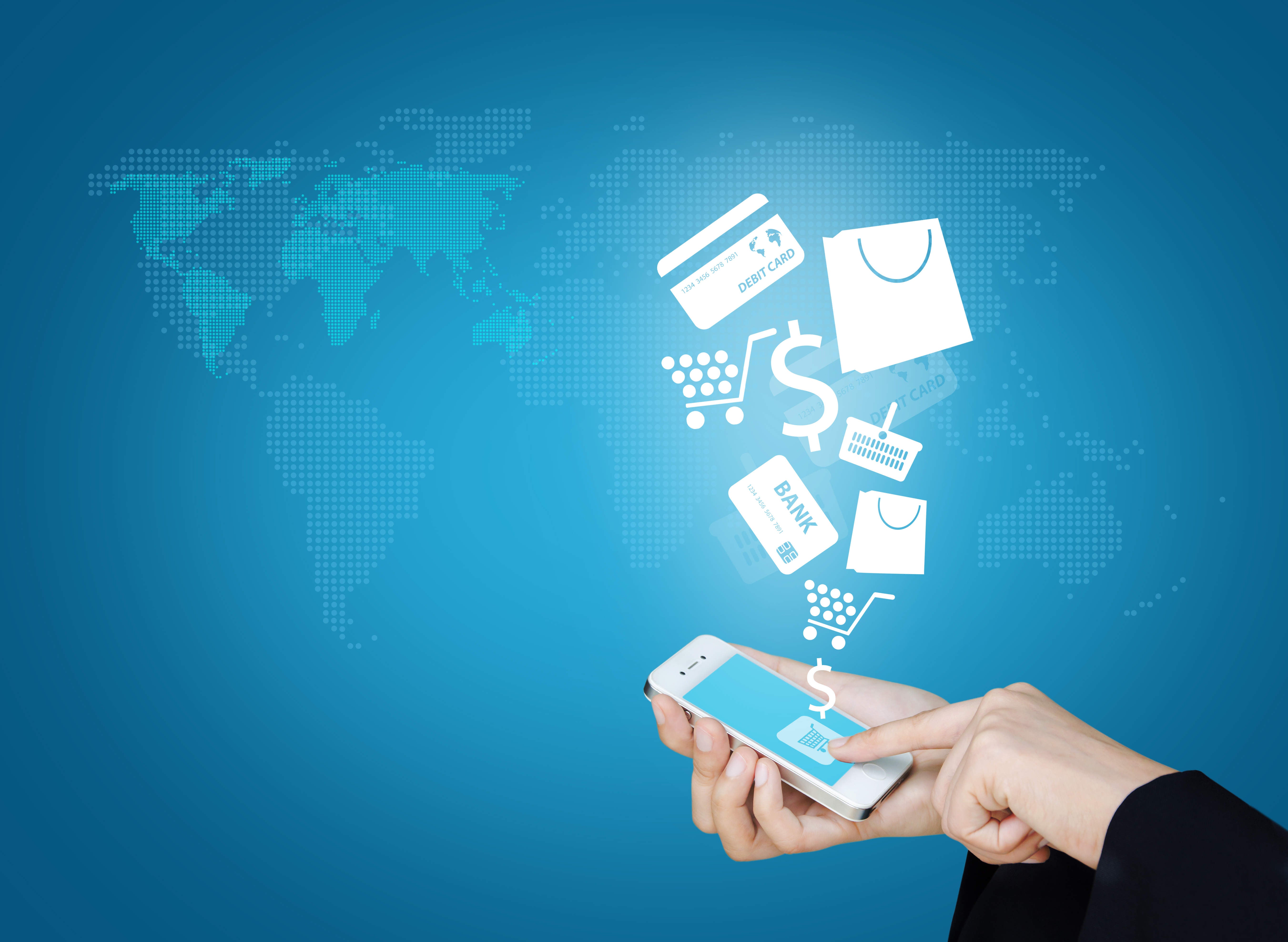 The service is expected to increase merchants' online sales by up to 30%, Wirecard said.
Loading ...
Wirecard South Africa general manager Hannalie Marsh said: "Instant notification of successful payment means goods and services can be released or delivered real-time by the merchant – they know instantly that they have been paid.
"As a result we have seen an up to 30% higher conversion rate with some merchants using our EFT solution."
Wirecard's payment page can be integrated into the merchant website easily without requiring any additional coding.
"Our product offers a simple three-step payment process, which includes faster check-out speeds – about eight seconds versus around 20 seconds previously regarded as the industry norm. Wirecard is one of the biggest players in payments in South Africa and people trust our brand. We are looking forward to further digitising payment processes to generate more added-value for merchants and end-consumers," Marsh added.