News
Women in payments: why the industry needs more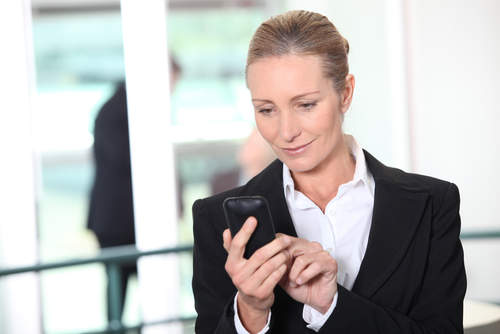 The women in payments roles are reshaping what the sector should look like in across the world.
Across every sector, there has been progress – but there is a lot left to sort out. Even in the UK, women get paid less than their male counterparts.
A proactive approach to creating diversity in the financial sector will essentially broaden the talent pool. Furthermore, it will enhance the workplace culture.

However, there is no simple solution to the issue of gender inequality. It needs to become a bigger conversation with the right support available.
Change can only happen when the wider industry accepts there is a problem and moves to make a momentous change.
The women in payments who are reshaping the industry
Women supporting and encouraging each other, talking to each other about their experiences and prospects is probably the most valuable thing women can do for themselves.
Loading ...
Miranda McLean, global head of marketing for Banking Circle and a member of the EWPN executive board. She believes that while it is relatively easy for women to enter the financial industry, it is significantly more difficult to find women in senior roles.
In fact, the further up the chain you look, the lower the numbers of women. The biggest change needs to be made to the preconceptions of the industry. If the sector can change the masculine image now, more women in payments roles will emerge.
Thankfully, it is getting better, with more training programmes and initiatives to encourage more women into these roles.
Jonquil Hackenberg, Managing Partner and Head of C-Suite Advisory, Infosys Consulting
Jonquil Hackenberg has 20 years' experience advising FTSE 300 and Fortune 500 boardrooms on technology and digital transformation, and is a specialist in HR, diversity and inclusion for the modern enterprise as well as issues around supply chain and sustainability.
Georgia Steele Matthews, Chief Product Officer at PixelPin
Georgia Steele is the chief product officer at PixelPin. She is responsible for the overall product, meaning she sits between sales, marketing and the tech department in order to develop and deliver the finished product.
PixelPin's goal is to create an online environment where consumers can safety and easily navigate through numerous sites and their own personal accounts. Paying online can be a cumbersome task for consumers. Many have numerous passwords that fraudsters access easily. Steele and her team ensure that with the PixelPin solution, fraud is harder to achieve.
The women in the payments industry continues to grow. The sector is moving in the right direction and hopefully will continue to.