News
Youngsters drive mobile payments in the UK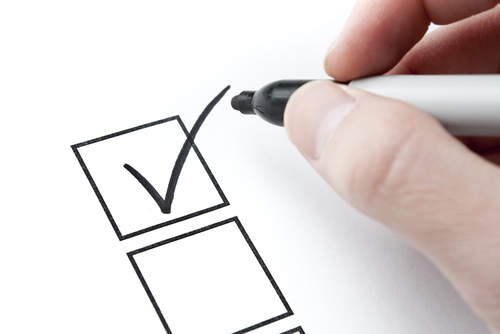 The UK mobile payments industry is being driven by the increasing number of young smartphone owners, according to a survey conducted by payments provider VocaLink.
Over 60% of the 10,000 respondents own a smartphone and are currently using it as a payment device. Young adults between the ages of 16 and 24 years old are most likely to be mobile payment users (41%).
VocaLink's research found that mobile payments are used largely on an impromptu basis and are mostly made to: send money to friends and family (6%), pay for parking (5%), purchase groceries (3%) and pay for motorway tolls (3%).

There is no one solution attracting users on a regular basis, the survey found. If offered, consumers were found to be likely to pay for: services provided, such as plumbers (80%), large payments, such as airline tickets (78%) and utility bills (76%) on their mobile phones.
Banks appeared to be the most trusted providers of the mobile payments service. Over 60% of users said they would increase their usage if their bank provided a payment service.
Managing director of strategy & business development at VocaLink Paul Stoddart said: "Our research confirms there is prevailing consumer trust in the banks to provide this service. Given convenience is the overwhelming driver for widespread adoption, it is crucial that banks work with stakeholders including retailers, billers and telecoms companies to create the necessary infrastructure for this service to really take off".
Loading ...
Related Articles
Consumers prefer digital payments if provided by banks