News
Zaif crypto hack: continuing security problems sparks concern over the industry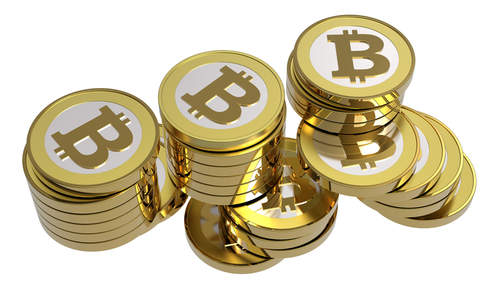 Another Japan-based cryptocurrency exchange has fallen victim to hackers. $60m has been lost in the Zaif crypto hack.
Tech Bureau operates Zaif, a licenced exchange.
The firm discovered the theft of Bitcoin, Monacoin and Bitcoin Cash on Monday. The company reported it the following day to the authorities and an investigation is underway.

The loss includes 5,966 Bitcoins, however, the amount of Bitcoin Cash and Monacoin is still unknown.
Currently the firm is working to reimburse affected customers of the Zaif crypto hack.
Zaif crypto hack: carrying on the chaos
Cryptocurrency exchanges have battled at least five large attacks in 2018. Of the $60m stolen about $19.6m belonged to the exchange and the rest was client money. Users can not withdraw or deposit as Zaif rebuilds its system. The exchange is unable to say when they will resume.
Loading ...
In a statement, Zaif said:
"Unauthorized access from the outside was conducted from around 17 o'clock on July 14, on the server managing the hot wallet for the deposit and withdrawal, and the virtual wallet managed by the hot wallet Currency (BTC, MONA, BCH) was illegally remitted.
"Regarding specific concrete methods of unauthorized access, etc., this case is a criminal case."
After filing it as a criminal case, local authorities started an investigation.
Due to the company loss from the Zaif crypto hack, it also stated that it had reached an agreement with a Japan-listed firm called Fisco to receive an investment in exchange for a share of ownership.
This is the second major cryptocurrency hack in Japan after Coincheck reported $520m in NEM tokens stolen from hackers in January 2018.
The Zaif crypto hack comes at a time when regulators around the world are concerned about the security in the crypto exchange market. This recent hack will certainly make investors more wary of investing in cryptocurrency.