Mobile payments, both in-app and in-retail store, are now the primary force driving the wide-scale adoption of biometrics in the consumer market. Mohamed Dabo takes a look at the evolving field of biometrics and the present and future of payments transactions.
Biometrics is a mature technology that has been used for a long time in a variety of sectors and markets. Until quite recently, however, biometrics has not been often used for finance and payments applications. But now, the payments industry has embraced this promising field that is concerned with the measurement of people's unique physical and behavioural characteristics.
Payment processors are taking advantage of improved functionality and innovation in the field. Biometric systems are being adopted across a broad range of payments types, with many different biometric technologies involved.

As a result, biometrics is becoming a regular part of our everyday lives. Mobile phone technology advances mean that many of today's smartphones feature biometrics. Thanks to the integration with mobile devices, people around the world are interacting with some form of biometrics daily.
As consumers become more comfortable with biometric identification, biometrics is bound to grow and evolve to a level we can only imagine today.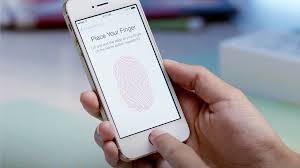 Loading ...
Biometrics is driven by mobile commerce transactions
Mobile biometrics will authenticate some $2bn of sales by 2023, according to Juniper Research. And the growth rate of biometrics use will surpass 2,500% within the period.
The research forecasts that the fastest growth will come from biometrically-verified remote mobile commerce transactions—expected to reach 48 billion in volume by 2023. This will represent around 47% of all biometrics transactions, up from an estimated 28% in 2018.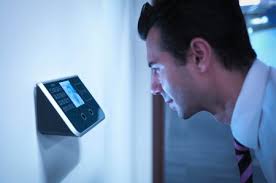 Biometrics Comes to Remote Transactions, Modalities Broaden
This growth will be driven both by industry standardisation initiatives. One example is Visa's Secure Remote Commerce, and smartphone vendors introducing different forms of biometric authentication.
Over 80% of smartphones will have some form of biometric hardware by 2023, representing just over 5 billion smartphones. This has traditionally meant fingerprint sensors. But facial recognition and iris scanning will become more prominent over the next 5 years, with adoption exceeding 1 billion devices.
The introduction of biometric payments cards would represent an important step forward in the finance industry. It would open the way to eliminating fraud for issuers and cardholders alike.
It would reduce costs and provide the additional security and identification required to support remote or cross-border transactions.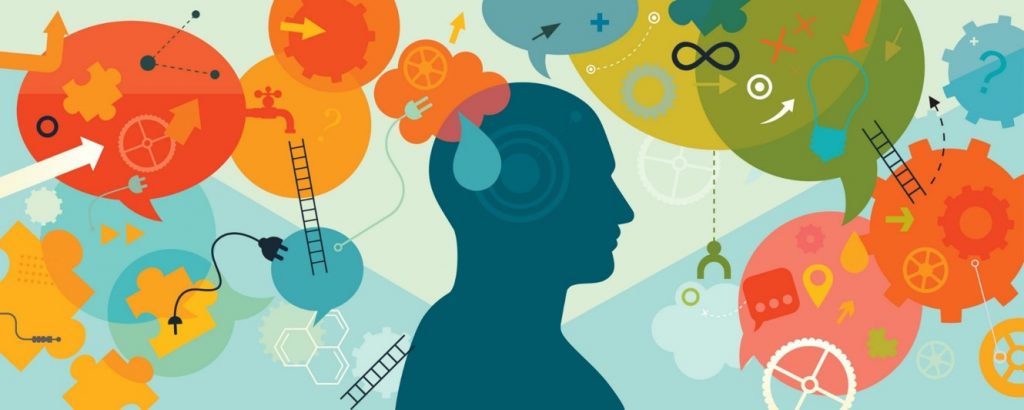 Biometrics Gets Behavioural
Despite this hardware proliferation, the main innovations in mobile biometrics lie with 'Biometrics-as-a-Service'. These are software which employs AI to check users' identities on any platform.
Nearly 90% of smartphones currently in use can support software-based facial recognition. And 80% are capable of voice-based payments.
These services, as well as tracking user behaviour, will enable secure cloud-based identity checks that are cross-platform and authenticate in the background. The research forecasts over 1.5 billion smartphones to use software-based biometrics by 2023.
"The possibilities for software-based continuous behavioural biometric authentication are huge," notes research author James Moar. "The flexible programming allows businesses to deploy any level of authentication they require relatively easily, while ensuring that transactions are properly authenticated."
Emerging markets blaze the trail
Nowhere are consumers more eager to embrace the security of biometric authentication than in emerging markets. In countries largely unhampered by legacy technology and systems, governments and businesses are adopting biometrics faster.
The increasing demand for advance identity management solutions from various governments to secure border crossing points is also a significant factor of growth in biometrics.
Across Africa, Latin America and Asia, biometric features are being incorporated into countrywide banking, retail programmes, and government IDs.
In many African countries, the national ID market is maturing thanks to biometric data. Fingerprint and iris authentication methods are helping to synchronise the data from fast-growing populations while providing easier access to public services.
Latin America is also benefiting from biometric databases. From elector identification in Brazil to public service delivery in Mexico, the sub region is home to an expanding biometric market.
Asia is leading the growth of biometric adoption. According to a Technavio report, 36% of the global biometrics market will come from the Asia Pacific region.
China is ahead of the rest of the world in terms of biometrics-authorised payments. In fact, it's being adopted so quickly that cash is fast becoming obsolete in urban China, where the mobile payments market is worth around $12.8trl, led by fingerprint-to-pay apps. This is almost 50 times the value of the mobile payments market in the US.
India has the world's largest biometrics-backed national ID scheme in the world. As part of the scheme, over a billion citizens will receive a unique 12-digit ID number, supporter by fingerprint and iris data, which gives them secure access to welfare schemes and government services.
Biometrics searches for common standards
For a long time, biometric technology has largely been driven by public sector applications. It was used to verify identity in the areas of travel documentation, immigration or citizenship status, or to grant access to secure locations. These were typically military installations and other highly sensitive government or industrial premises.
Financial institutions and regulators in advanced economies have been cautious to implement biometric authentication.
This is because litigation costs and other damages caused by information leakages in centralized databases could be devastating. The losses could be even more so if security breaches compromise operations in other industries or government agencies.
Meanwhile, a lack of interoperability and standards hampered the adoption of biometrics in the finance sector.
During the last decade, however, the biometric industry has undertaken substantial effort to establish a collection of international standards. It has striven to develop efficient, interoperable and safe components to sustain biometric authentication and identification systems.
These standards cover different biometrics modalities (or identifiers) – from fingerprint and facial imagery, to iris and vein recognition. Now, extensive work is taking place on all fronts to address the issues of standards and interoperability, scalability, privacy and security.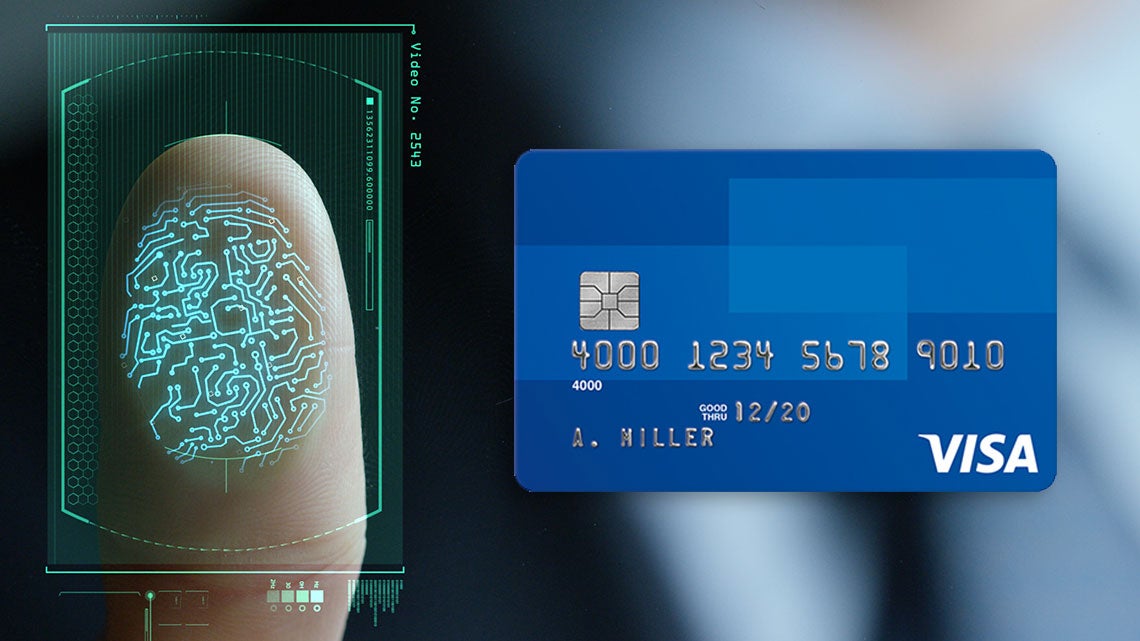 Payments sector gets significant benefits
For the payments industry, Biometrics would help tackle card payment fraud. It would extend the cardholder verification methods available with the introduction of a third factor for identification (in addition to a PIN code or password).
Biometrics could also replace PIN-verification in order to increase the convenience aspect (not having to remember a PIN) and facilitate card use in developing regions.
Biometrics technology provides added security for a range of other finance services – including cross border e-banking (remote banking), contactless payments, online payments. It would facilitate the delivery of banking services to populations previously underserved.
Biometric authentication will continue to grow at a fast pace creating new business and employment opportunities, while transforming payment and non-payment transactions.
Rapid adoption is allowing banks to boost security, enhance the customer experience and improve efficiency. New developments will provide additional benefits such as creating a fully integrated multichannel environment and across industries in a seamless fashion.