Uncategorized
Cards & Electronic Payments International, Asia Trailblazer Summit & Awards 2014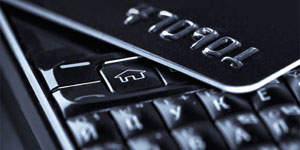 Cards International and Electronic Payments International is a global high quality publication providing exclusive news and incisive analysis on the latest developments and trends in cards and payments throughout the Asia-Pacific region.
Owned by Timetric, an innovative, fast-growing economic and business research and advisory firm that provides critical intelligence on emerging economies and key financial services markets.
Card International and Electronic Payments International draws from executive interviews, surveys, and Timetric data, to deliver actionable intelligence to enable our subscribers to do their job more effectively, identify business opportunities and assess the impact of new regulation and industry trends.

Alongside these leading publications, Timetric also puts together high level forums to share key trends and bring together the most senior decision makers specifically in the consumer finance space.
Join industry experts and Timetric analysts at this half day summit to explore the key opportunities, challenges and innovations for the regional cards industry in 2014 and beyond.
Please email Amit.Patel@sg.timetric.com for full agenda and attendee details.