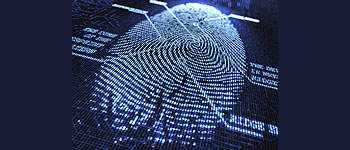 Web threats and fraud tactics continue to increase in number and sophistication as the profitability of cybercrime transforms the nature of the game. Cybercriminals have become more organized and adaptive, and continue to develop fraud-as-a-service models which make some of the most innovative and advanced threat technologies available to a much wider user base.
Join RSA, The Security Division of EMC and Retail Banker International to discuss evolving cybercrime and fraud prevention strategies; learn from industry experts about what has and can be done to protect your assets; and network with your peer to discuss common challenges and key takeaways to improve the safety of your business, and your customers data.
Please email phillip.baker@sg.timetric.com for full agenda and attendee details.