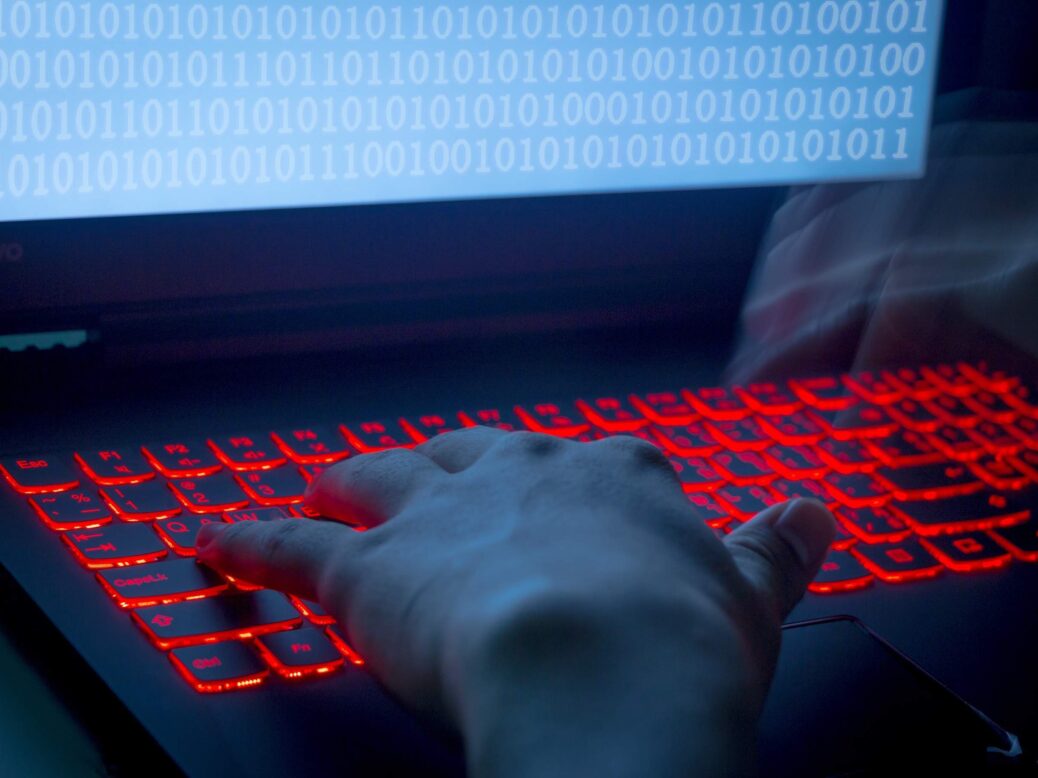 A Muslim hacktivist collective has infiltrated the official website of the so-called Islamic State (Isis) and leaked details about its nearly 2,000 subscribers.
Isis uses the Amaq website as a news agency to publicise the terrorist organisation. It is through Amaq that Isis often posts claims whenever a terrorist attack is carried out.
It has previously posted that it was facing increasing cyber attacks. Amaq said that its newly employed security measures meant it could handle any attack.
However, the Muslim hacktivist collective, named Di5s3nSi0N, whose members come from the Sunni sect of Islam, Ahlus Sunnah Wal Jamaah, decided to take on Amaq.
The group discovered a security flaw in the Isis website, hacked it and then proceeded to steal the subscriber list of 1,784 email addresses.
The group posted on Twitter, saying the challenge was too easy.
Di5s3nSi0n said:
Daesh … shall we call you dogs for your crimes or snakes for your cowardice? We are the bugs in your system.
https://twitter.com/Di5s3nSi0N__2/status/929107205558820865
Fight against ISIS increasingly online
This isn't the first time the Isis website has been hacked. Hacktivists across the world have been trying to curb the influence of the terrorist group by attacking it online.
For instance, Anonymous regularly targets Isis, filling its social media accounts with pro-gay messages on occasions. In one incident this year, the hackers flooded Isis accounts with gay porn.
Isis uses social media to indoctrinate new recruits and persuade them to follow its messages. According to the UK-based think tank Policy Exchange:
Isis is producing extremist content online at a consistent rate and this is spread across a vast information ecosystem: it is disseminated to core followers via Telegram, before being pumped out into the mainstream social media space, via Twitter, Facebook, and other leading platforms.
Tech companies including Microsoft, Google, Facebook, and Twitter joined together to create the Global Internet Forum to Counter Terrorism (GIFCT).
The first meeting of the forum took place in August, with the companies pledging to work together to limit terrorist content online.
In September this year, Twitter revealed it had suspended nearly 1m terror-related accounts since 2015. It has been employing artificial intelligence (AI) methods to scour accounts and remove those that promote terrorism.
However, the tech giants are often criticised for not doing more to combat extremist content online. UK prime minister Theresa May has talked about imposing fines on companies in the past which are hosting extremist materials.