Analysis
Sample Subscriber Content on Poland's high growth market.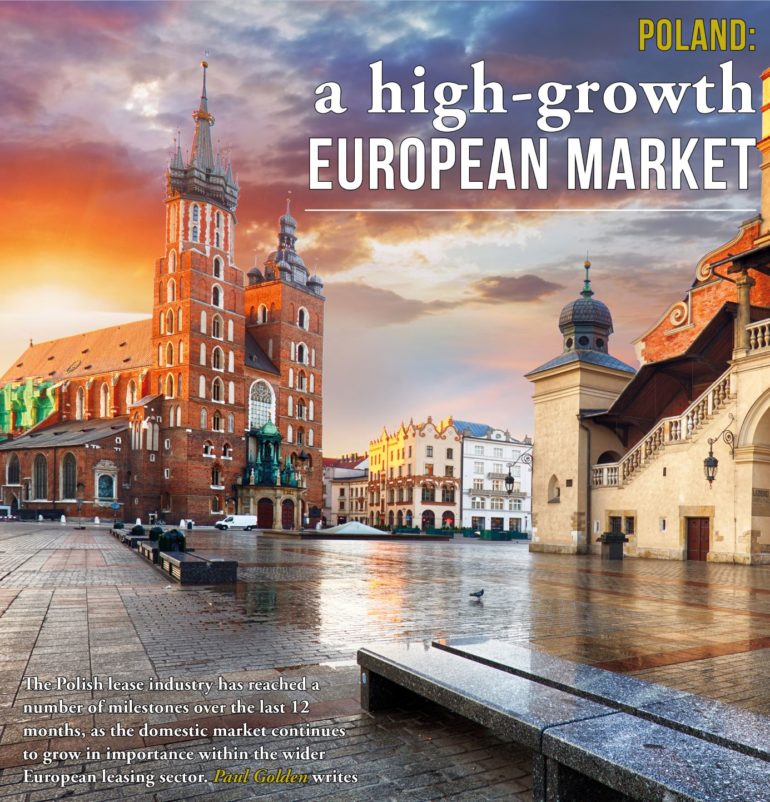 Each week Leasing Life's independent editorial team focus their attention on key trends, asset classes and markets across European Asset Finance. With relationships developed over 35 years they are able to source unique thinking to assist companies gathering off ideas, bench-marking & industry understanding.
In this sample of our monthly subscriber edition, our editors took a look at Poland's asset finance market which has seen its highest level of growth in the last 11 years, moving from 7th to the 5th largest market in Europe. The Polish Lease Association is forecasting slow growth after this period off growth.
Click through to read this Country Report 

This is a sample of Leasing Life's editorially independent content which is designed to support readers in cutting through the noise off the industry, gather insight & track industry change. We'd welcome the opportunity to explain Leasing Life fully along with understanding the key areas of interest to establish if access would be useful.
Email briefings@verdict.co.uk for further information.
Thanks for your time.
The Leasing Life team