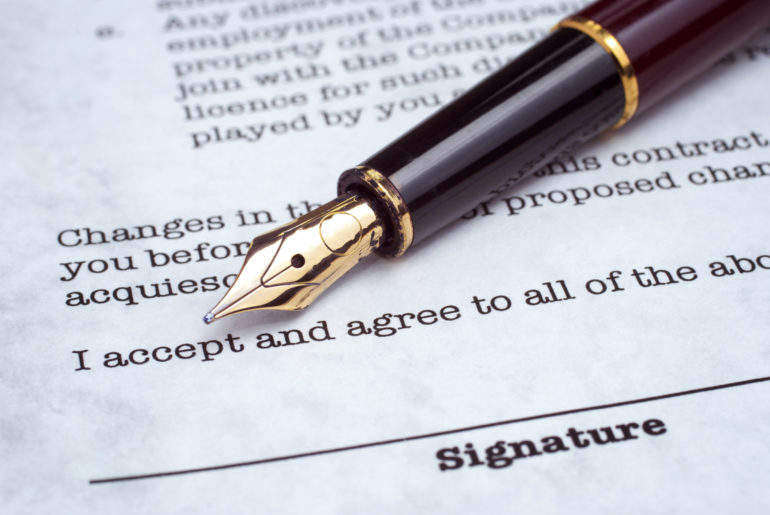 What is a lease? A lease is an agreement between two parties to exchange use of an asset for payment over a certain period, without a transfer of ownership.
It is normally represented through an agreement or contract, and traditionally has been used for equipment leasing where assets are expensive and or depreciate in value quickly.
What is a lease: commonly used assets
Assets that leasing is commonly used for include manufacturing and mining machinery; vessels and containers; construction and off-road equipment (yellow goods).

Leasing can also be used for medical technology; agricultural equipment; aircraft; railcars and rolling stock; trucks and transport equipment; business; retail and office equipment and IT and software.
What is a lease in the UK
In the UK there are several was of leasing commercial equipment. The first is through brokerages, which find the customer the most appropriate lender for their equipment and needs.
The second is direct, via banks or specialist lenders.
What is a lease and why use it
Leasing is especially useful for complex or expensive assets that require service and specialist knowledge to install and maintain.
It is useful if the asset is likely to become obsolete fast and will need constant updating.
Leasing preserves capital expenditure and therefore can release liquidity for the running of a business.
It can prevent a business accruing debt on its balance sheet to acquire assets outright.
Leasing the asset allows a relatively short-term (12 months to 5 years) use of a business asset, in which time it can be determined whether or not it is business-critical.
This also allows for flexibility on whether there is economic growth, and businesses can trial and test assets based on demand.
Leasing allows businesses to be insulated from the depreciation in the value of assets over time. Whenever assets are purchased, they immediately lose value.
Costs are fixed over the term of the lease and the lessee does not have to sell the asset at the end of the lease, meaning it does not have to take the risk of changeable residual values.
Because the equipment is funded by specialists it can be funded at good value – other forms of funding business assets can be more expensive, such as overdrafts or non-specific business loans.
Leasing in specific cases is more tax-efficient than other forms of funding.