Features
How Close got closer to German leasing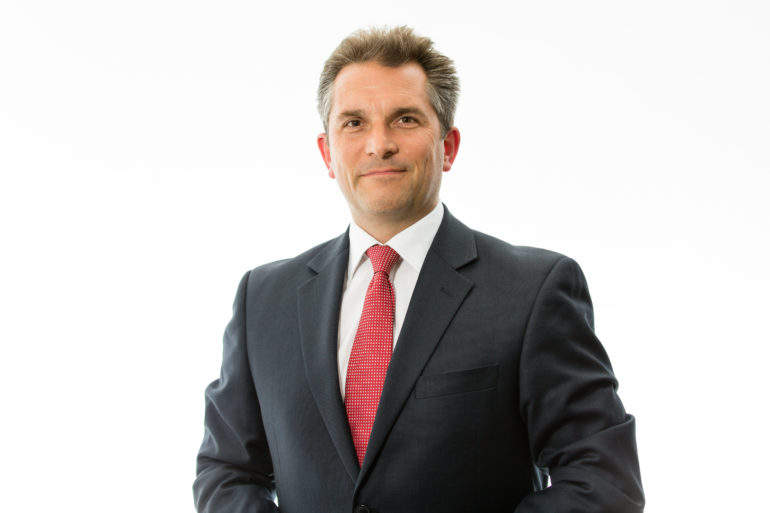 Brian Cantwell gets insight from David Bunker, Close Brothers Asset Finance's print division assistant managing director, who has been involved in setting up a leasing business in Germany over the past year
We were actively encouraged by our business partners to enter the German asset finance market – it was off the back of strong demand from dealers and manufacturers," says David Bunker, UK assistant managing director (print division), Close Brothers Asset Finance.
"We looked at Germany and whether there was a space for Close Brothers to provide a similar service that we have brought to the market 30 years ago in the UK."

The German market has parallels with the UK, with similar products in hire purchase and leasing, and similar demands from small businesses, says Bunker, where historically SMEs have been looked after by the Landesbanks and the big lenders in Germany.
"Those sectors are the printing sector, manufacturing and materials handling. The idea is having those centres of excellence in the UK and going to Germany," says Bunker.
Close Brothers Asset Finance had relationships with German manufacturers in the UK which drove a lot of the activity to launch the German arm. "We spoke to [German Leasing Association] the BDL, we spoke to competitors in Germany, or other members of the BDL. We have met them, and joined the BDL, to be an active member of that community in Germany," explains Bunker.
"But we have already seen what business we were looking for; we have already won deals in the construction, packaging and manufacturing sectors. We have been able to lend in Germany on a cross-border basis to get some activity going, and that's been good. Now, with a formal launch under the BaFin regulatory licence, we are ready to go and we are about to pay out deals next week [at the end of June]."
Germany is the largest economy in Europe and the third-largest in the world, with a large swathe of SMEs – a sector known as the mittelstand. While it has been particularly conservative in its credit environment, its economy has been very strong over the years, says Bunker, and a gap has opened up for more flexible boutique lenders to SMEs.
"SMEs require a high level of service, which is expensive for big banks. I think that with Close Brothers' background of having specialist teams and industries where they are able to deliver that service, it has meant that when we are looking at sustainable growth ideas it is an obvious extension – it is a very large market."
Brexit threat
"With a high-level view, I think Brexit could affect all financial services companies in Germany," says Bunker.
"We are waiting to see what happens around licences and passporting between countries. We are in the same boat as everyone else.
"There are literally hundreds of thousands of licences granted for companies and financial services to trade in and out and around Europe. We are hopeful that it will be resolved to everyone's satisfaction.
"It has not held us back. We have been vocal about this before: It will be business as usual."