News
100 millionth fleet transaction recorded at epyx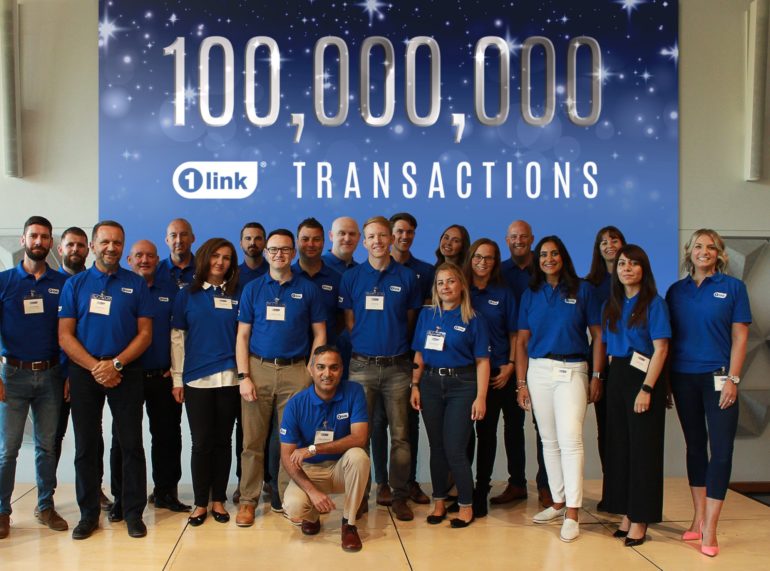 The 100 millionth fleet transaction has been recorded through epyx's 1link service network, maintenance and repair platform.
The 1link service network was launched in 2000 and quickly became the method in which major fleets handle transactions with franchise dealers, independent garages and fast-fits.
Typically, 14,000 jobs are processed through the service every day.

There are more than 4m company cars and commercial vehicles registered on the platform with 1link growing to include vehicle acquisition, vehicle remarketing and short term hire.
Managing director at epyx Aditya Varadpande said: "1link can lay claim to being the first e-commerce platform to become widely used not just in the fleet sector but the motor industry as a whole.
He said when the service was launched epyx had to introduce garages to the concept of using the internet at work.
Loading ...
He added: "Its impact cannot be understated. Before 1link, booking and authorising a service or maintenance transaction between a major fleet and its suppliers involved endless phone calls and faxing and even then, the rejection rate for the final invoice was very high."
Epyx technology sped up the transaction and made the process quicker.
Varadpande commented: "Within a few years it was in use by virtually every major vehicle leasing company as well as many other major fleets – and that situation continues to this day."
Over time the technology has changed and developed to counter changing fleet and garage needs.
"Looking at the future, there are a range of developments underway that will see us develop the platform still further – from the arrival of electric vehicles through to the connected car. We very much intend to stay a