News
1pm hires broker manager for north of England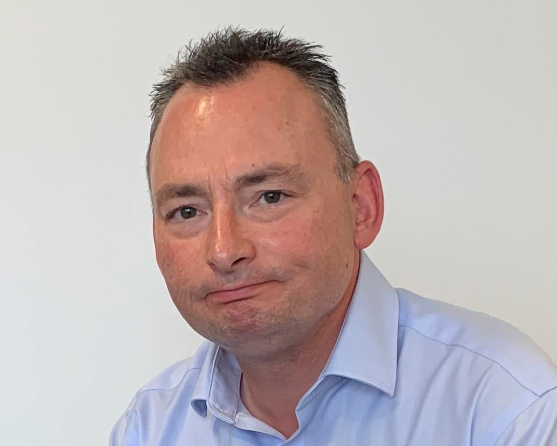 SME asset finance provider 1pm has appointed a broker manager in their asset division.
Stuart Berry will be responsible for managing and growing the 1pm broker network across the north of England. The firm has recently strengthened its management team with the appointments of Carol Roberts as head of asset and Lorraine Neyland as head of risk.
Berry brings to 1pm over 20 years' experience within the asset finance sector, the last 12 of which in broker management roles with lenders such as General Asset Management, Shire Leasing, and most recently with Ignition Credit.

Berry said: "Having worked with a wide range of brokers in recent years, I am now looking forward to building relationships with and growing 1pm's network of introducing brokers. Joining 1pm comes at an exciting time, with recent figures revealing that 61% of businesses choose to go to a specialist funder outside their bank relationship, demonstrating that UK businesses recognise the depth and flexibility that alternative funders can offer. I am looking forward to joining 1pm and working with them and their sister companies within the Group to expand our reach to support more brokers throughout the UK looking to finance the complete spectrum of business assets."
1pm provide access to a multi-product range of business finance solutions to the UK market from asset finance, invoice finance, commercial loans through to vehicle finance.
Carol Roberts, head of asset finance at 1pm, said: "As a group we are committed to providing our broker community and clients with an excellent service which is tailored to their individual requirements. We recognised a need for an increased presence in the North to support brokers looking for financial solutions and are delighted to welcome Stuart Berry to the broker management team to take on this role. With a proven track record we are confident that Berry will be a great addition to our team and support us as we continue to strive to deliver market-leading soft and hard asset financial solutions."
Last month 1pm issued a trading update ahead of its full-year results that show the businesses' revenue hit £31.8m, an increase of 6% on the year before.