News
1pm revenues up 34% to £16.7m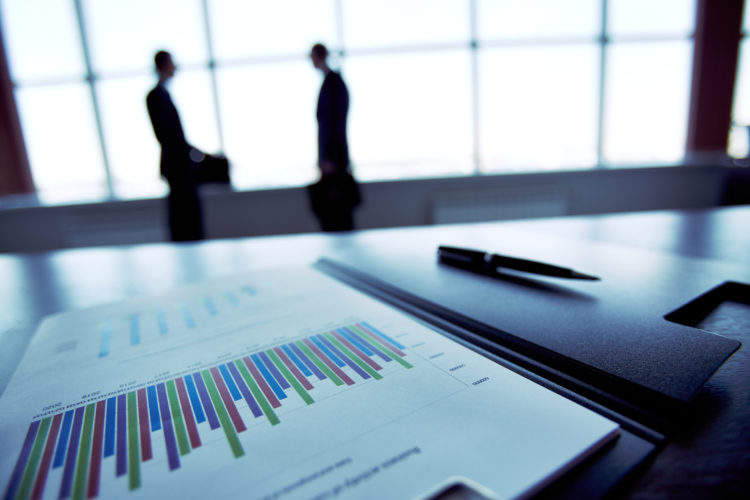 SME finance provider 1pm increased revenues by 34% year-on-year for the financial year ending 31 May 2017, according to its trading update.
Revenues increased to £16.7m (€19m), and 1pm generated profit before tax of £4.3m, a 28% from the same period in 2016.
New lease and loan business originated and funded by 1pm increased by 65% to £50.8m, increasing its own book asset and loan portfolio by 17% to £77.5m. New lease and loan business that 1pm originated and brokered increased to £17.1m.

The group reported that write-offs remained less than 1% of its gross portfolio, and  that it had a prudent impairment provision of £1.2m, representing 2% of its net portfolio.
The group made a number of acquisitions, acquiring Positive Cashflow in June, and Intelligent Financing, Bell Finance, and Trackx Finance earlier in 2017. Ian Smith, chief executive officer of 1pm, said the growth was due in large part to these acquisitions.
He said: "1pm has enjoyed another year of progress and improved results. The figures demonstrate both the anticipated organic growth from our existing Group companies and the expected growth from our strategic acquisitions.
"It is also encouraging that each of the Group's trading subsidiaries have continued to experience robust levels of demand for finance from across the UK SME sector."