News
£2.5m debtor to Close Brothers goes into liquidation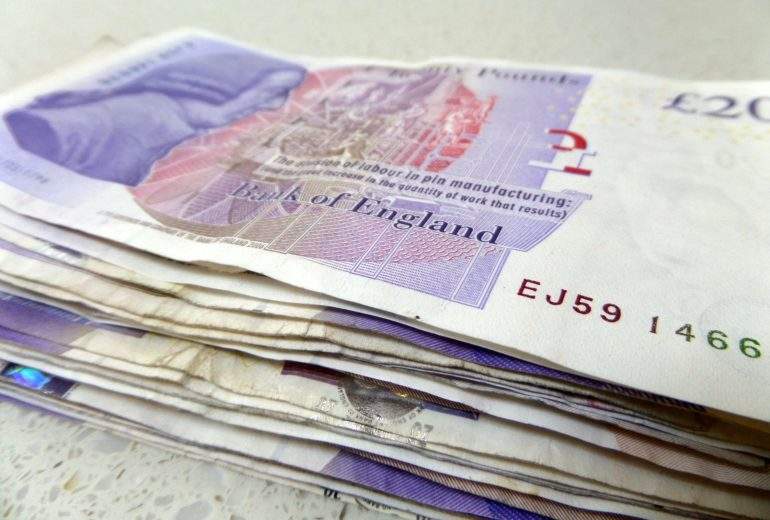 A Kent-based company owing almost £2.5m (€2.8m) to Close Brothers Asset Finance (AF) has gone into liquidation.
Paul Ellison and Gareth Roberts of KRE Corporate Recovery were appointed last month to oversee the process.
Papers filed by printing press Stones Ashford show a shortfall of over £4m to creditors.

Of the amount outstanding to Close Brothers, £2.24m was secured on plant machinery and equipment, while another £0.25m was unsecured.
Other creditors include Kennet Equipment Leasing, which is owed £18,000 in secured and £1,000 in unsecured debt, and invoice discounting provider IGF Business Credit,  with £727,000 secured on receivables.
Assets that were not specifically pledged were estimated by the company to realise about £146,000.
Print Week reported that creditors were in the process of clarifying the amounts outstanding, due to apparent inconsistencies in the papers filed by Stones Ashford.