News
45% of SMEs in difficulty seek Brexit reversal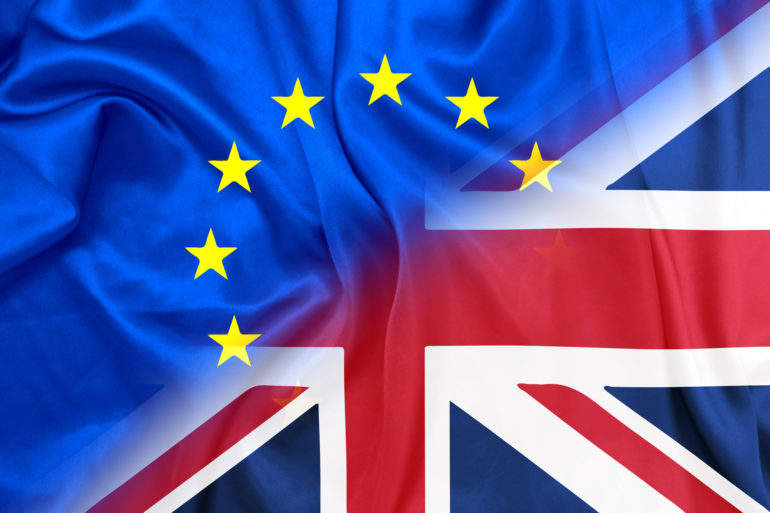 Almost half, 45%, of small and medium-sized enterprises (SMEs) that are struggling or expect decline want a government that would reverse Brexit, according to research by Hitachi Capital Business Finance.
The survey of over 1,000 UK SME leaders asked which policies a new government could implement in order for their business to grow.
Overall, 31% of SMEs saw Brexit reversal to be the most important measure, with 41% of those based in London taking this view. Over a third, 36%, of Welsh SMEs took this position, despite the nation voting 53% for Brexit.

In Scotland, 36% of SMEs sought Brexit reversal, while clarification of a final position on Scottish independence was the most important issue, with 49% of respondents selecting it as the top priority.
The desire for Brexit reversal was strongest among SMEs expecting a decline or struggling to survive, with 45% taking this view, compared to 27% of those that predicted growth.
Hitachi Capital Business Finance found that 48% of agricultural businesses sought a government that would negotiate favourable trade deals outside of the European Union, compared to 37% in the manufacturing sector, and 24% on average across all industries.
The key demands from Brexit among the respondents were a reduction in red tape, demanded by 40%, and lower taxes, which 35% favoured. A large majority of respondents in the agricultural sector, 70%, said red tape reduction was a priority, and it was in the top three across all sectors surveyed.
Gavin Wraith-Carter, managing director at Hitachi Capital Business Finance said: "SMEs value an era where British small businesses can have a positive working relationship with Europe rather than a confrontational one.
"This perhaps offers a clue on the kind of leadership small businesses would like to see in how the EU exit negotiations are conducted."