News
ALD results: 10% increase in fleet numbers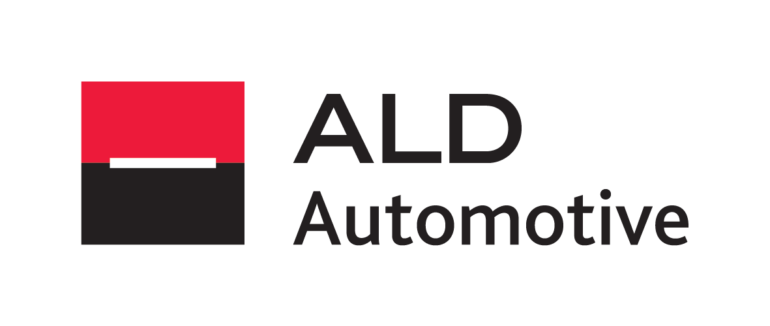 The fleet and leasing division of SocGen, ALD Automotive, has released half year results showing a 10.1% increase in fleet growth year-on-year. ALD results showed that there are now 1.59 million vehicles managed worldwide at end June 2018.
However car sales showed a significant year-on-year drop. Car sales were at €30.2m, down 32.8% from the €44.9m recorded in Q2 2018. Profit before tax for the company as a whole was €179m, virtually the same by year-on-year comparison.
International deals undertaken by ALD in the half year period included acquisition of Reflex Alquiler Flexible de Vehículos in Spain, launch of an "all in one" offer with AXA France, signature of a pilot agreement with Helsinki mobility provider Maas Global,
offering car sharing services through mass mobility app Whim, and signature of a leasing partnership agreement with Mazda in the Netherlands.

Mike Masterson, chief executive officer at ALD, commenting on the Group Results, said of the results: "In Q2 2018, ALD results again demonstrated its capacity to produce strong fleet growth, leveraging its top tier position with large corporates, its unrivalled network of partnerships and efficient digital tools developed to access the private lease segment.
"By carefully targeting our investments and keeping tight control of our costs, we ensure that operating leverage remains a key driver of profitability, thereby providing ALD with a solid foundation for sustainable long term growth and also supporting our sector leadership."
The total ALD private fleet reached 95,000 at the end of June, on course for the company's of 150,000 by the end of 2019.  Leasing Contract and Services Margins together rose 7.3% in H1 18 to €611.0m, compared to €569.5m in H1 17. The number of used cars sold in Q2 of 2018 was 70,000, less than the preceding quarter.
In Q1 of 2018 Societe Generale's overall revenues for corporate financial services, including equipment finance and fleet leasing, were down 13.8% year-on-year, totalling €202m.