News
Aldermore expands business finance arm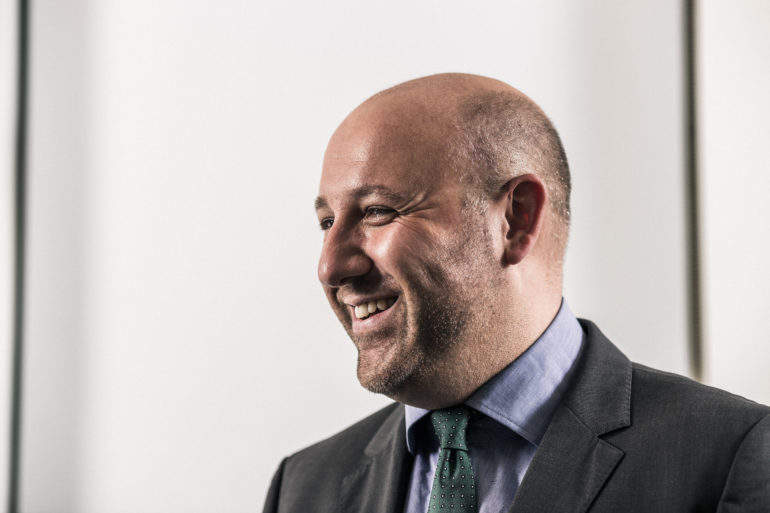 Aldermore has expanded its business finance division to include commercial mortgages and property development.
The move follows the bank's decision to create two distinct customer-facing businesses – Business Finance and Retail Finance.
Carl D'Ammassa, group managing director for business finance, will now lead the bank's commercial mortgage and property development division in addition to his existing remit covering both the asset and invoice finance businesses.

Since joining in 2013, D'Ammassa has managed significant growth in the bank's business finance division making it the largest player in the broker-introduced asset finance market, said Aldermore.
Most recently, he has overseen the acquisition of a minority equity stake in AFS Group Holdings Limited (AFS), one of the largest introducers to asset and commercial finance funders in the UK.
D'Ammassa said: "I am very much looking forward to this new challenge. Aldermore sees both commercial mortgages and property development as key growth areas for the bank and I look forward to building on the excellent progress the teams have made to date.
"SMEs are the backbone of the UK economy and it is vital they receive the support they need for their individual business requirements. As a lender focused on supporting organisations of all shapes and sizes across a number of different industrial sectors, we thrive on offering bespoke, flexible and cost-efficient funding options. Everything we do is based on providing our customers with the kind of funding they need to achieve their personal and business aims."