News
Aldermore provides £750,000 finance facility to steel contractor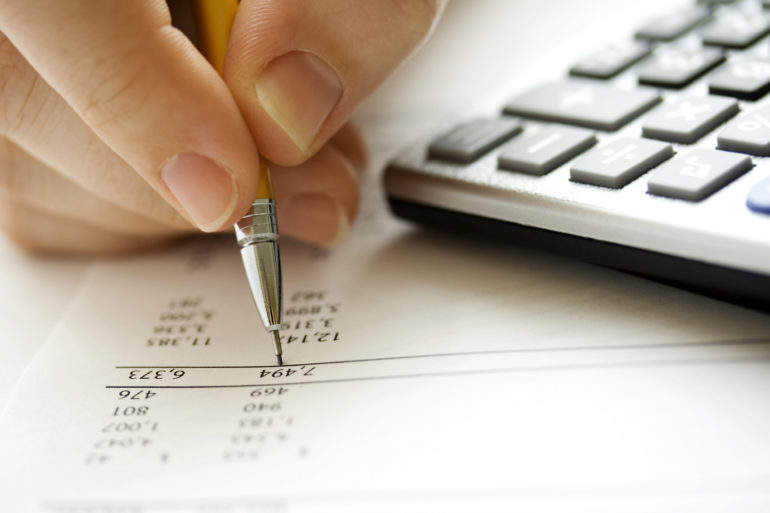 Aldermore Bank has provided a finance facility of £750,000 to Material Applications, trading as MA Steel, a structural steel frame consultant and contractor.
The Cheshire-based company was established in 1956, and offers construction services across the UK, including consultancy, design, and on-site installation services. It acquired Henry Smith Constructional Engineers in 2015, and has a staff of 46.
MA Steel has forecast £7m (€6.35m) in turnover for the next year, and hopes the funding from Aldermore will allow it to reach its targets. Gerard Kitching, managing director at Material Applications, said the business had needed a cash injection for the past two years.

He said: "As we pride ourselves on our personal and collaborative approach with our own customers we wanted a finance partner with a similar ethos.
"The expert advice and support [Aldermore] provided has allowed us to free up working capital and we look forward to making the most of the opportunities that this facility has now provided us with."
Karen Allen, head of specialist finance at Aldermore, said: "Material Applications Ltd is an ambitious company and ever since we were introduced to the business, we knew that we very much wanted to help reach its business goals and potential.
"We have a strong working relationship and we're delighted to be able to provide MA Steel with the support needed to ensure its continued success throughout 2017 and beyond."