News
Aldermore posts sustained profit growth in H1 2018 of £74.7m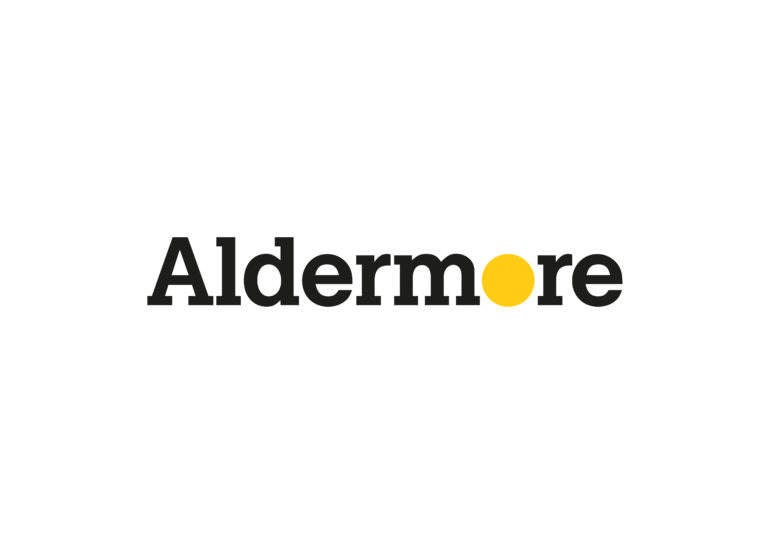 Digital challenger bank Aldermore has published its financial results for the six months to 31 December 2018, revealing a profit before tax of £74.7m – up from £62.8m in the first half of the year.
Return on equity (RoE) rose from 13% to 16% during the period, while loan growth for the six months increased 4% to £9.4bn. Customer deposits grew 3% to £8bn, while the bank's net interest margin maintained its position at 3.6%.
Customer satisfaction is at an all-time high for the bank, with ratings among Retail Savings customers reaching +67 and Business Savings customers also recording a high of +69.

"In a competitive market we have achieved good profitability and returns while managing risk appropriately," said Phillip Monks, chief executive officer of Aldermore. "We have a balanced portfolio of assets that has served us well. Under FirstRand's ownership, Aldermore has continued to serve and seek out specialist areas of the market where we can achieve superior returns by providing customers with an exceptionally high level of service."
The latest results mark 10 years in the business for Aldermore, which has enjoyed 10 consecutive years of loan growth since its establishment in 2009. The company has grown from an initial 30 employees to more than 1,000, while more than 600 Brokers have been trained since the launch of the Aldermore Broker Training Academy was open in 2014.
"Ten years ago, many small businesses were losing a battle for survival as the banking establishment pulled up the drawbridge," continued Monk. "Founded as a start-up in 2009, Aldermore was the first of a new breed of challenger banks to offer a strong alternative and I'm proud of the additional choice we have made available to businesses, homeowners and landlords."
Loading ...
Regarding outlook for the future, Aldermore notes the economic uncertainty that faces the banking industry, where competition is already fierce: "As we await the outcome of the UK's Brexit negotiations, there is a high degree of uncertainty in terms of the economic outlook. Within this environment, we will continue to focus on maintaining a high-quality diversified portfolio."
In November of last year, Aldemore launched an online Dealer Portal as part of its asset finance offering. Now available through the bank's website, the portal aims to improve the service that it provides to small businesses by simplifying the relationship between lending partners and customers.