News
Aldermore offers 'three months free' invoice finance to new customers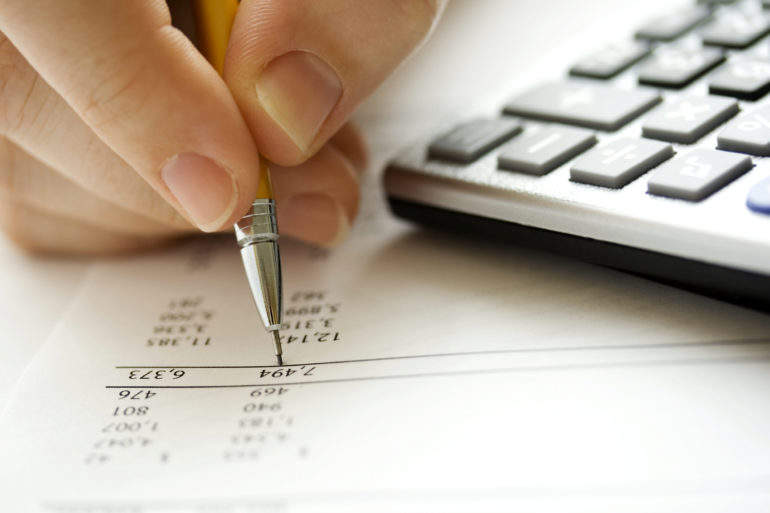 Aldermore Bank has offered a 'three months free' invoice finance facility for new customers signing up to an 18 months invoice discounting contract.
The bank said the deal was designed to target business owners, directors and senior managers, and introducers. Aldermore's invoice finance offer can be accessed online or through the phone.
The announcement comes after Aldermore hired Richard Baxter, formerly of RBS, to serve as head of risk for its invoice finance division.

Ross McFarlane, director of invoice finance, said UK small and medium-sized enterprises (SMEs) needed a "helping hand", with just 42% confident of accessing funding over the next 12 months.
He said: "Aldermore has always been proud that it can provide competitive funding packages tailored to the unique requirements of SMEs. We build very close working relationships with our customers and the high levels of customer retention we see are testament to this.
"Our 'three month's free' offer has been designed to provide more UK businesses with the financial support to help them achieve their business goals."