News
Aldermore to offer asset finance under CBILS for SMEs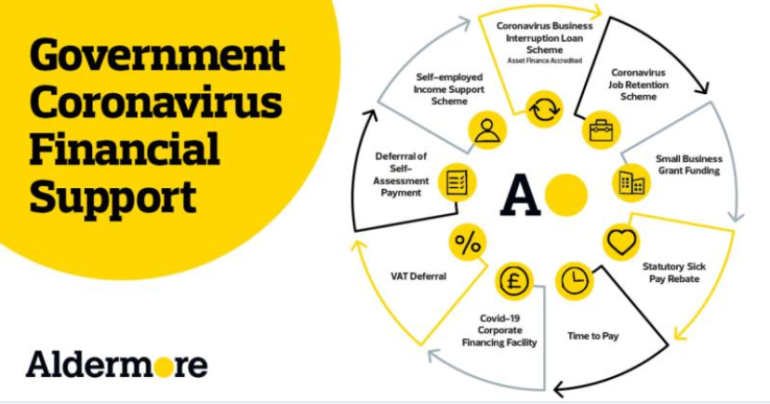 Aldermore, the specialist bank, has confirmed its brokers are poised to offer the asset finance variant of the British Business Bank's (BBB) Coronavirus Business Interruption Loan Scheme (CBILS), having been an accredited lender under the former Enterprise Finance Guarantee scheme, the lender said. 
CBILS, unveiled by the Chancellor Rishi Sunak mid-March, provides accredited lenders with a government-backed guarantee potentially enabling funders to provide asset finance facilities to SMEs to support their investment in new and used assets. 
Aldermore said CBILS is being rolled out across its asset finance broker network to enable them to support UK SMEs during this period of uncertainty. 

While Aldermore will only offer the asset finance element of the programme in the first instance, it has plans to join other variants of the scheme – helping it to provide further funding to support SMEs build business confidence for recovery and growth during this unparalleled time, the lender said. 
Tim Boag, group managing director of business finance at Aldermore, said: "We are delighted to continue working with the British Business Bank to offer our customers this scheme, building on our credentials as a leading funder for brokers looking to finance assets of all shapes and sizes.
"Small and medium-sized enterprises are the backbone of the UK economy and it is our mission at Aldermore that we do everything we possibly can to help them succeed during this time of uncertainty." 
Loading ...