News
Alphabet appoints Richard Chadwick as head of companies broker division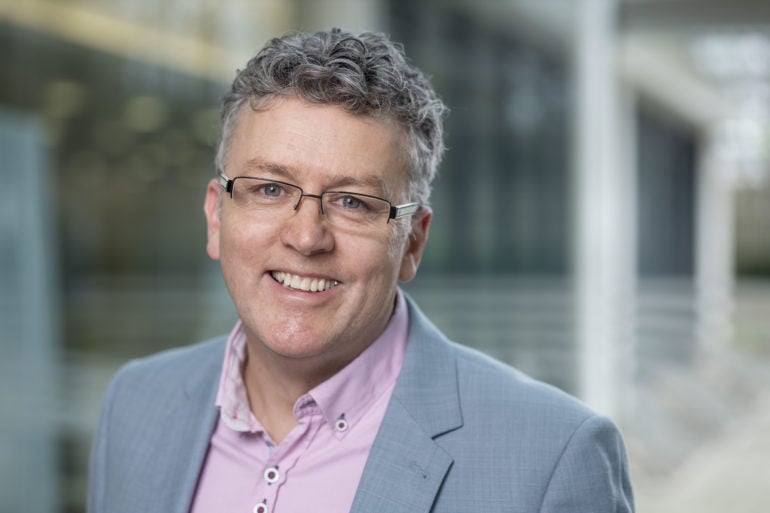 Alphabet (GB) has appointed Richard Chadwick as the new head of the company's brokers division.
The division, Alphabet Partner, was established in 2014 to provide SMEs and sole traders with access to Alphabet's comprehensive suite of funding, fleet management and mobility solutions.
Customers can access this via a exclusive group of broker partnerships.

Since joining Alphabet Partner in 2014 Chadwick has held many titles including national development manager responsible for development of the partner proposition into light commercial vehicles.
He said: "It feels great to be able to lead the Alphabet Partner division into the next phase of our success. Having been part of it since the launch back in 2014, I've seen Alphabet Partner grow from being an idea on a piece of paper to becoming an established business channel which, if it were a standalone operation, would sit just outside the top ten of the FN50 league table.
"It's been an incredible journey which has been the result of a real team effort between both the team at Alphabet and the select group of Brokers around the country who share our ethos and values."
Loading ...
Gavin Davies, general manager of indirect sales at Alphabet, added:  "I'm delighted to be able to appoint Richard to the role of Head of Alphabet Partner and it's one that he's richly deserved. I'm sure that no one who has had dealings with Richard over the past five years with Alphabet Partner will be surprised at the appointment, but we took our time and did the due diligence to search the market in the UK and further afield to find the best candidate for this important position."