News
American finance outpacing Western Europe: Linedata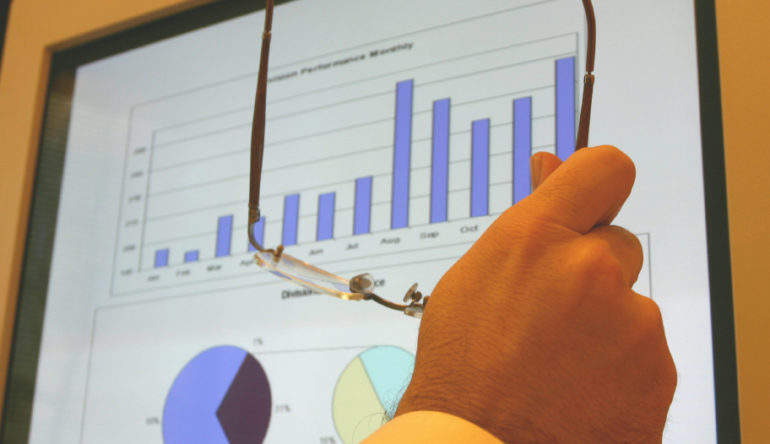 Despite a return to growth over the past twelve months, a combination of regulation pressures, client behaviour and bank governance mean that the world is a different place for lessors in 2014, according to Linedata, who have termed this 'the new normal' in its 2014 global lending and leasing survey.
The report valued the leasing market at €0.88tr in Western Europe and €1.13tr in North America for 2014. Not only was the market bigger in North America, but it was also growing faster.
In 2013 the North American leasing market was worth €1.05tr, compared to the €1.13tr value for 2014, and it was predicted to grow to €1.22tr in 2015. Over the period 2010-2015, the report said the North American leasing market will have grown 7.1%.

In contrast, the Western European market will have grown just 1.4% in the same period. In 2013 the market was worth €0.87tr, while it was predicted to grow to €0.90tr in 2015.
Motor finance was also growing faster in North America in the period, at 6.2%, compared to 1.2% in Western Europe. It was also a much bigger market, with North American car finance valued at €17.78tr in 2014, compared to €0.23% in Western Europe.
Overall, North American lending was estimated to grow 7% between 2012 and 2015, compared to just 2% in Western Europe.
Consumer credit was described as 'very large and fast growing in North America' in the report, which said contrasted the situation in Western Europe. Commercial lending was the only segment larger in Western Europe then North America.
Main challenges
The report asked lenders what their main challenges in 2013. The top answer, at 24%, was implementing new regulations, followed by extending management capabilities (17%) and cutting costs (16%).
The respondents were also asked about the main challenges in 2014, and again regulations was chosen as the top answer, with lease accounting, the FCA and Basel III listed as big concerns.
Second and third place changed though, and went to improving client relationship management and expanding product service offerings. Linedata said this showed: "the industry reached a significant milestone and is getting back to growth."
This data was fairly consistent amongst all lenders, however there were notable differences in response to the question 'is some business process currently or planned to be hosted.'
For this, 67% of captive finance companies answered yes, and in contrast 61% of lessors answered 'no.'
The survey was taken during the first quarter of 2014. Although the number of participants was not given, it included participants from SMEs and large financial institutions. The majority (65%) came from North America, while 37% came from Europe.