News
Amicus Asset Finance re-enters private ownership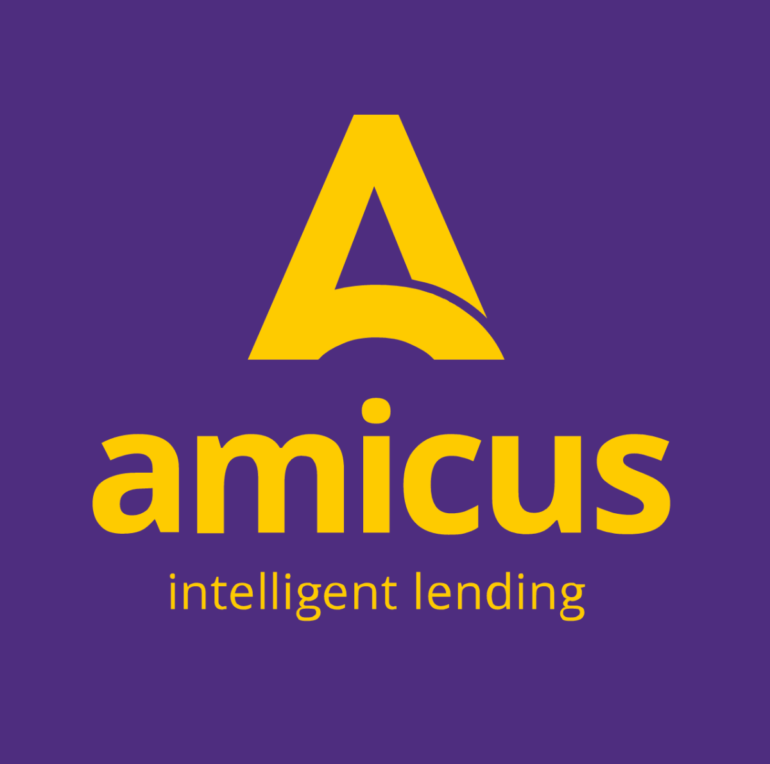 Amicus Asset Finance Group has entered back into private ownership after three years under the ownership of Amicus Finance.
Recently Amicus Finance said it had suspended new property lending, but Amicus Asset Finance said it had significant capital available to lend, and to develop its business.
Robert Keep, managing director at Amicus Asset Finance, said: "We have a great team here, excellent support from our bankers and senior debt providers and an active introducer network. We look forward to a great year in 2019 serving our broad and varied customer base. We wish our many friends at Amicus Finance well. We are currently considering a change of name to underline our independent status but have not yet decided on what it might be."

Amicus Asset Finance issues asset finance through hire purchase and leasing and secured business loans.
In 2015, short term UK loan provider Amicus Finance acquired London-based brokerage, Norton Folgate Capital Group Limited, including Norton Folgate Capital Consulting LLP.
Amicus, previously known as Capital Bridging Finance, secured an initial stake of 75% in Norton Folgate Capital Consulting LLP with the remaining 25% being held by the incumbent partners.
Norton Folgate then rebranded to Amicus Asset Finance in December 2016 and appointed Jeremy Guilfoyle as its chief operating officer.
Founded in 1996, Norton Folgate's ownership has changed hands and been developed several times since 2007. Originally sold by Robert Keep to General Capital in 2007, Norton Folgate was bought back by Keep in 2009. The business then grew into wider asset finance provision, before Keep set up the limited partnership in 2011. Norton then underwent a management equity stake buy-in in 2013, admitting five of his executive team into the partnership.
In a separate spin-out, in January 2018 Investec acquired Amicus Commercial Finance, rebranding as Investec Capital Solutions. Amicus Commercial Finance was established in 2015 by John Wilde and David Hogg, who built SME Invoice Finance Limited (SMEIF) which was sold to Metro Bank in July 2013. It provided more than £20m of cash flow finance in 2017.