News
Arbuthnot Commercial ABL backs Ralph Coleman MBO for £2m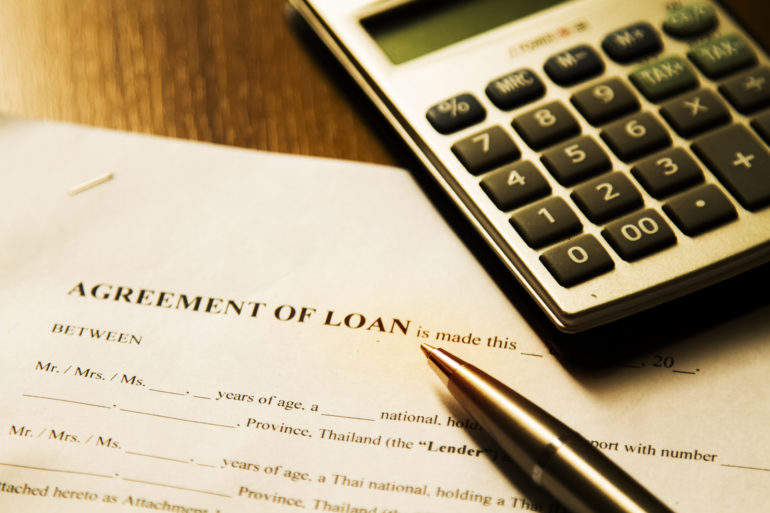 Arbuthnot Commercial Asset Based Lending (ABL) has provided a £2m invoice discounting facility for a management buy out of a retail food supply chain company, Ralph Coleman International.
The Management Buy-In (MBI) team, led by Paul Hampton, will use the facility to support Premier House Investment's acquisition of Ralph Coleman International (RCI) and provide ongoing working capital, to support the company's expansion plans.
Nuneaton-headquartered RCI supplies the provision, washing, storage, haulage and repair of plastic trays in the retail food sector. Plastic crates are a critical element of the retail food supply chain, enabling food producers to deliver produce in an environmentally-friendly manner for retailers to package and sell.

With bases in Wellingborough, Warrington, Milton Keynes and Bracknell, RCI provides a 24/7 washing service, then redelivers the crates using its own fleet, as well as via long-standing transport partners, across the UK.
This critical supply chain service holds many business expansion opportunities for RCI.
Andrew Rutherford, commercial director at Arbuthnot Commercial ABL, said: "RCI's business development plans are ingenious and will deliver tremendous benefits to its food retail customers. It is crucial that we really get to know our clients' businesses and bring our knowledge of their world to bear to create facilities that boost business from day one. We wish Paul and the management team at RCI every success on the next exciting chapter of their story."
Paul Hampton, RCI director, said: "We have a fantastic opportunity to extend our range of services, which are synergistic to our core crate washing offering. These will deliver substantial logistical and cost benefits to our food retail clients, and Arbuthnot Commercial ABL's facility is a significant part of these expansion plans.
"Arbuthnot Commercial ABL really stood out from the rest. It was clear from the outset that their team was going to take the time to get to know us and had a lot of experience in our sector. A little way into our working relationship they have delivered at every level. I have already had the pleasure of introducing Arbuthnot Commercial ABL to colleagues in my sector, which is a testament to the strength of our business relationship."
In July 2018, Arbuthnot Commercial ABL supplied funding for Pyroban, a manufacturer of explosion-proof equipment for hazardous environments.