News
Asset-based finance up 14% to £21.9bn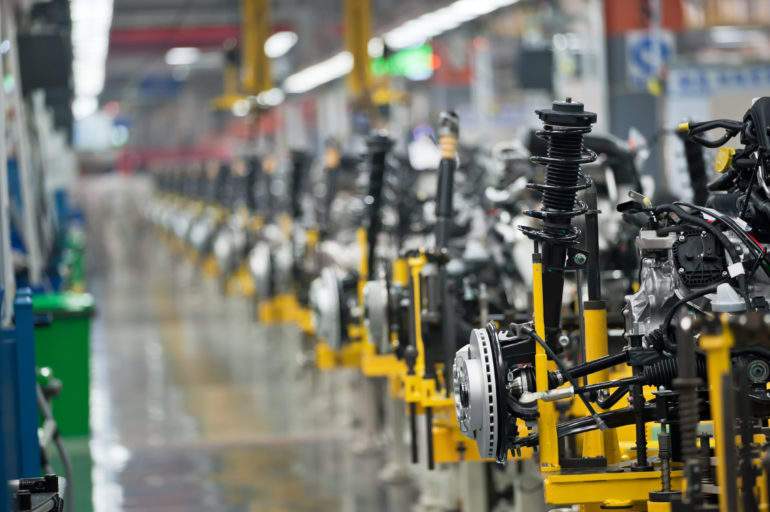 The use of asset-based finance has increased over the past year, growing by 14% year-on-year to £21.9bn (€24.9bn) at the end of Q1 2017, according to the Asset Based Finance Association (ABFA).
The body said the growth in invoice and other asset based finance was driven by large businesses using the form of finance for diversification and mergers and acquisitions.
ABFA said that more than a third of asset-based finance advanced is to larger businesses with turnover greater than £100m, up by 23% year-on-year to £7.3bn at the end of Q1 2017.

Jeff Longhurst, chief executive of the ABFA, said the results showed that asset based finance was gaining popularity among larger businesses, and was no longer the preserve of smaller companies.
Longhurst said: "Big business is developing a hearty appetite for asset based finance. Increased funding for larger companies goes to show that asset based finance is no longer just for SMEs."
The ABFA reported that advances against plant and machinery were up 14% year-on-year and advances against stock grew by 10% over the same period.
Longhurst added: "Larger companies are also increasingly realising the benefits of unlocking the value of their machinery or other equipment to generate funding streams."