News
Asset finance grew 16% to £2.68bn in May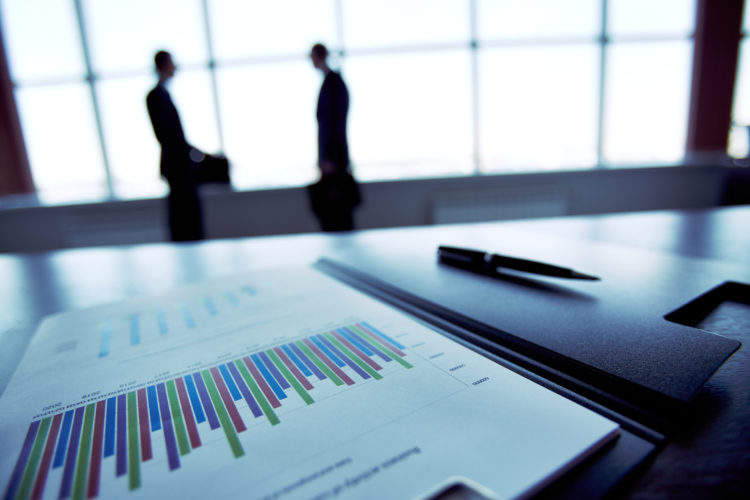 New business in asset finance increased by 16% year-on-year in May to reach £2.68bn (€3.03bn), according to the Finance & Leasing Association (FLA).
Plant and machinery finance increased by 28% on May 2016's figure, increasing to £572m. Business equipment finance increased by 31%, while IT equipment finance experienced a 7% decline in new business.
By channel, direct finance was the most popular, increasing by 10% year-on-year in June to reach £1.302bn. Broker-introduced finance grew the most, increasing 26% from June 2016's figure to £572m.

Lease and hire purchase was the most popular asset finance product, accounting for £1.48bn in new business in June, an increase of 19% on the same period in 2016.
Other finance experienced the largest percentage increase among the products, rising by 39% year-on-year in June 2017 to £311m.
Geraldine Kilkelly, head of research and chief economist at the FLA, said: "The growth in plant and machinery finance new business so far in 2017 has been broad-based, with increases in new finance provided for construction equipment, agricultural equipment, forklift trucks, and production and process plant over that period."