News
Asset Finance up 10% in April: FLA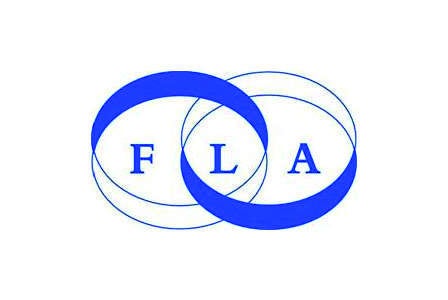 The UK Finance and Leasing Association has revealed that asset finance business was up 10%, year-on-year, in the month of April.
This growth was spurred on by growth in the plant and machinery finance and commercial vehicle finance sectors, which grew 27% to £435m (€535.8m)and 25% to £479m respectively.
There was £77m worth of new IT equipment finance business done, 41% less than in April 2013. This came after a 29% year-on-year increase in March.

Car finance, the biggest asset finance market, shrank 2% to £669m, and business equipment finance shrank 12% to £167m. Big ticket fell 51% to £18m.
Geraldine Kilkelly, Head of Research and Chief Economist, said "The figures show another strong performance from the asset finance market, making April the seventh consecutive month of growth."
12 months to April
For the 12 months to April asset finance grew 8% year-on-year, with all sector growing other than car finance and big ticket items.
Car finance remained flat in the period, at £6,841m, while big ticket shrank 48% to £254m.
Commercial vehicle finance experienced the largest growth, up 18% to £5,523m, while plant and machinery new business was up 13%, to £4,778m.
IT equipment finance grew 10% in the period to £1,521, while business equipment finance grew 7% to £1,992m. Big ticket was the only sector to shrink in the period, as the amount of new business fell 48% to £254m.
Kilkelly added: "Optimism in the market was evident in our Q2 Confidence Survey of members. More than half of the respondents expected new business growth in excess of 10% in each of the direct, broker and sales finance channels over the next year."