News
Atom Bank targets SME lending with £30m BBB Investments funding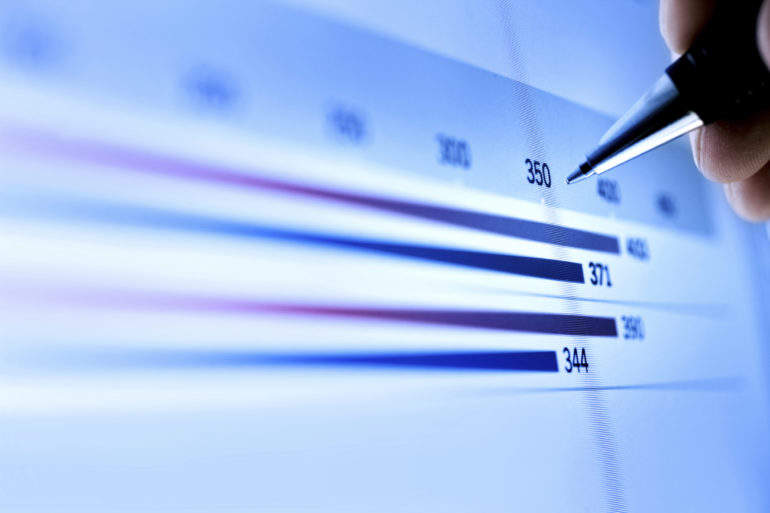 Durham-based challenger bank Atom Bank will target lending to small and medium-sized enterprises (SMEs) following a £30m (€34.2m) Tier 2 capital facility from British Business Bank Investments.
The commercial arm of the British Business Bank made the funding available under its investment programme, which has seen it commit over £580m to UK SME funders. Atom was founded in 2014, and is a mobile, digitally-based bank without physical branches.
Anthony Thomson, founder and chairman of Atom, said the funding would provide the bank with flexibility, and outlined its aim to lend to SMEs, having launched an SME proposition.

Thomson said: "We are extremely pleased to be gaining this support from British Business Bank Investments. Together with the British Business Bank, we are sending a clear sign – we are here to support UK SMEs."
The BBB said the facility will help to support the growth of Atom Bank, and help it to lend to SMEs.  Catherine Lewis La Torre, chief executive officer, British Bank Investments, said challenger banks had become "increasingly important" for SME funding.
She said: "Our investment in Atom Bank demonstrates our commitment to increasing the diversity of small business finance by supporting recently licensed and ambitious challenger banks."