News
Australian hospitality equipment financier SilverChef gets cooking with IDS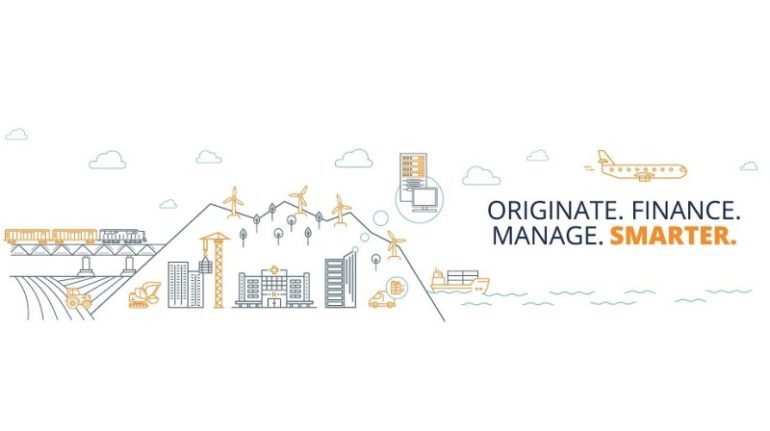 IDS, a US-based provider of asset finance technology, has announced that SilverChef, a specialist in equipment financing for the Australian, New Zealand and Canada hospitality industry, has adopted IDScloud for its back-office system.
IDS describes its IDScloud product as a cloud-based 'software-as-a-service' offering available to lessors of different sizes under a pay-for-what-you-use arrangement using "the same logic as" its InfoLease portfolio management platform.
InfoLease offers standard accounting formulas, calculations and reports subject to "decades of audit scrutiny".

According to IDS, InfoLease supports all contract structures, including tax and non-tax leases, leveraged leases, loans, conditional sales contracts, floating rate and revolving accounts.
Duncan Smith, IDS managing director for the Asia-Pacific, said: "IDScloud was designed to provide a flexible technology platform and commercial framework that helps bring innovative financing products to market quickly.
"This includes the ability to efficiently manage securitisations, a key need for independent financiers like SilverChef."
Loading ...
Phillip Godkin, chief executive of SilverChef, said: "We selected IDScloud to support our move into new geographies and to create diverse product offerings.
"It puts the information at our fingertips that we need to satisfy the requirements of our customers and investors."
SilverChef, an Australia-based provider of commercial kitchen equipment funding, has done business with over 50,000 hospitality entrepreneurs since it was founded in 1986, the company said in a press release.
IDS which was founded in 1974, was acquired by US software-focused private equity group Thoma Bravo in October 2019.
George Jaber, a vice-president at Thoma Bravo, said at the time of the acquisition: "We view IDS as a great platform for global industry consolidation and look forward to adding new products and features to the platform."