News
Barclays offers SMEs cashback asset finance incentive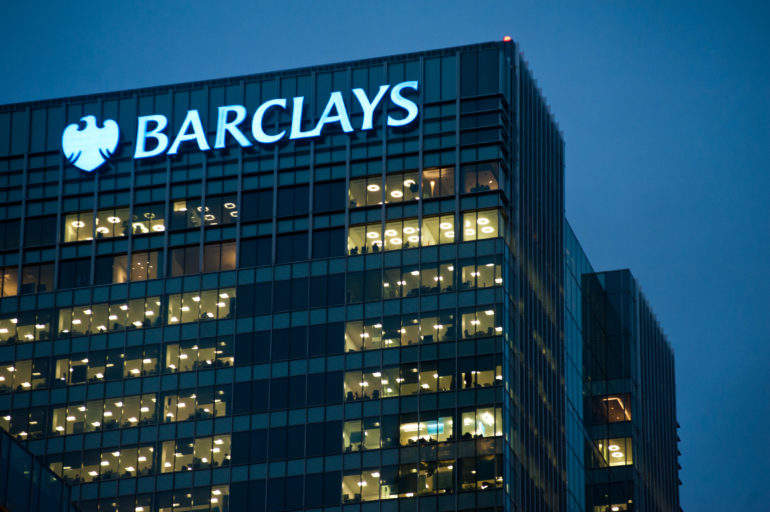 Barclays has obtained £300m from the British Business Bank (BBB) as a guarantee for its cashback asset finance scheme for SME investment in vehicles, equipment, plant, and machinery.
Barclays will use the capital benefits it makes from the Enable scheme to offer qualifying SMEs cashback asset finance on eligible asset financing, with the intention of stimulating SME demand for asset finance.
It said this is the first time the capital benefits derived from the guarantee have been used by a high street bank to offer a cashback asset finance facility to business customers.

SMEs will collect 0.25% cashback on finance of over £10,000. Businesses with up to 250 employees and a turnover of up to c£44m are eligible to apply.
Barclays said both fixed and floating interest rate options are available, with a variety of funding terms possible, allowing businesses to select the product and lease profile that best fits their individual circumstances.
The process will be managed by Barclays' asset finance team, who will assess existing clients' eligibility and share scheme information with them, ensuring that all qualifying businesses are able to access the programme and receive cashback.
Karl Nolson, head of global lending group, Barclays Corporate Banking said, "We want to help UK SMEs grow more quickly. By collaborating with the British Business Bank we can now offer cashback to clients, boosting their cashflow and encouraging them to invest in assets that will drive their business forward.
"Working with our asset finance specialists, the companies we support will be able to spread costs over a term to suit them, at a fixed or flexible interest rate. Rather than worrying about how to fund their growth ambitions, businesses will be able to focus on the important stuff – delivering improved goods and services to their customers in the UK and overseas."
Patrick Magee, chief commercial officer, British Business Bank said, "Our recent Small Business Finance Markets report found that asset finance is the most popular form of alternative finance used by smaller businesses, with only bank overdrafts and credit cards being used more frequently.
"Promoting this important type of finance will encourage more business investment in equipment, plant and machinery. This in turn will help UK smaller businesses achieve their growth potential. We are delighted to be working with Barclays so that many more growing businesses will be able to access such finance."
In June, Barclays announced a £500m facility for SMEs as part of the Northern Powerhouse scheme, but also said it was tightening its lending criteria in the face of ongoing Brexit uncertainty, according to its chief executive Jes Staley.
Under the £500m Northern Powerhouse Growth Fund, Barclays will also be able to offer a range of business lending services to support day-to-day cash flow, expansion and investment for growth.