News
Barclays backs Worcester Uni green agenda with £2m in asset finance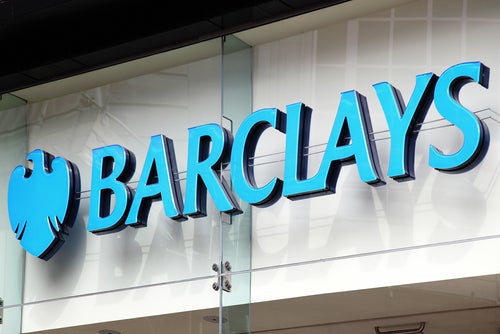 Barclays has agreed a £2m Green Asset Finance fund that will allow the University of Worcester to deliver on its green campus ambitions, the UK bank and green asset finance provider said. 
Current funding by Barclays – one of Europe's top 10 banks (by market capitalisation) – is helping the University improve energy efficiency and waste reduction at its sports arena.
The Green Asset Finance plans include campus-wide LED lighting, electric vehicles, charging points and solar panels.

Katy Boom, the University's director of sustainability, said: "One of the University's core values is to promote sustainable development. We work hard with our staff, students, governors and the wider community to look at ways to reduce our impact and to encourage more sustainable ways to live. This funding from Barclays is very welcome in helping us to achieve our goals."
Professor David Green CBE, the University's vice-chancellor and chief executive, said: "Successive University strategic plans have emphasised the importance of sustainability and inclusion in all we do. This has been empowering for students, staff and partners.
"Of course, this needs sustained, scientifically informed investment. We are delighted that Barclays, our long-standing partner, has approached us to enable us to progress even more rapidly in becoming carbon neutral."
Loading ...
Claire Hackett, Barclays relationship director, said: "We have developed a strong working relationship with the University of Worcester over a number of years, and we had no hesitation in supporting them with this Green Asset Finance deal. This funding contributes to the university achieving its sustainability goals, and underlines our commitment to higher education institutions within the public sector."
Barclays said its green product offerings are intended to: "build on our green corporate loans, green trade loans, green innovation loans, green asset finance and project finance facilities to support clients that may not be able to access the capital markets."
In a policy document, Barclays said its: "Qualifying green assets can cover a variety of initiatives including energy efficiency, renewable energy, green transport, sustainable food, agriculture and forestry, waste management and greenhouse gas emission reduction."