News
BBB: Equity investment deals fell 18% in 2016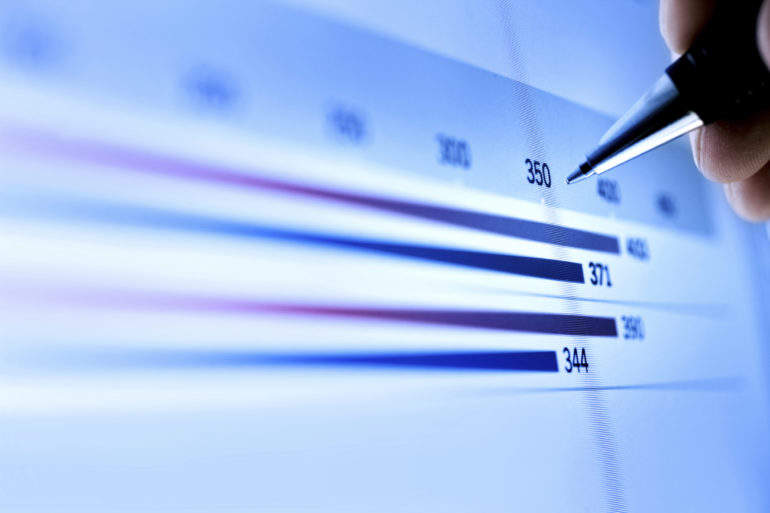 The number of equity investments carried out in the UK in 2016 fell by 18%, according to the British Business Bank's Small Business Equity Tracker.
The annual report by the BBB and data company Beauhurst found that, on average, across all sectors equity investment was down, falling 4% by value, reflecting a corresponding global trend.
Despite the overall slowdown, technology sectors saw an increase in equity investment to £1.7bn (€1.9bn), representing almost half, 49%, of the total market.

London's share of equity deals fell to 47% last year, though remaining the largest beneficiary of the British regions, receiving £1.9bn in funding. The total number of deals made in London fell by 22%, and investment value dropped by 1%.
The clusters of investment in cities such as Manchester, Bristol, Birmingham, and Cambridge were based around software, while Oxford saw the highest number of equity investment deals in life sciences.
The London borough of Hackney, home to 'Silicon Roundabout', was the local authority hub with the highest number of deals. Tower Hamlets and Edinburgh, fifth and ninth respectively, saw the majority of deals in business and professional services.
Keith Morgan, chief executive officer, British Business Bank, said there were positive signs of growing investment clusters across the UK, and said the bank was keen to address regional disparities.
Recently, SME funder Bibby Financial Services revealed that many businesses were unaware of the government's apparent regional industrial strategies.
Morgan said: "While the market here followed a global downward trend in equity investment, there are positive signs of innovative growing businesses receiving significant investment in clusters across the UK.
"We launched our £400m Northern Powerhouse Investment Fund earlier this year, and…we will be introducing similar initiatives for the Midlands and Cornwall and the Isles of Scilly over the coming months."